Scotland Yard creates 'Twitter Squad' to investigate online threats
The cyber unit will cost £1.7 million and will be staffed by five detectives.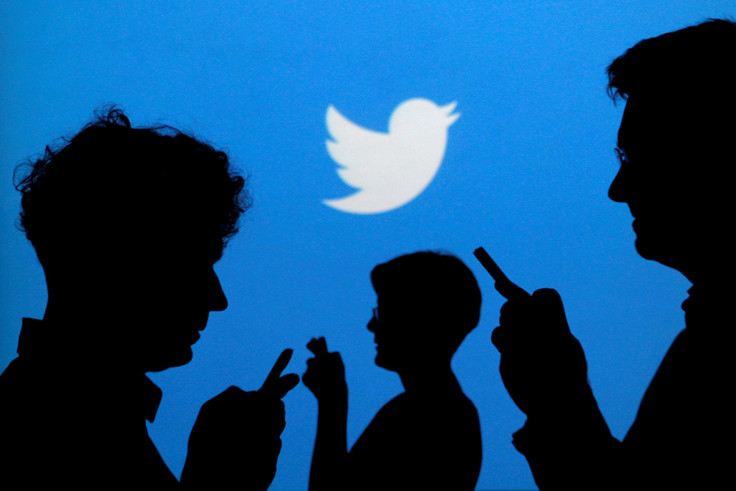 Scotland Yard has created a new unit to monitor offensive comments and online threats that might be posted on Facebook and Twitter social media platforms. A team of volunteers will search for inappropriate content and will report it to the unit, dubbed the "Twitter Squad", the Telegraph reported.
The unit will cost the Metropolitan Police £1.7m and will be composed of five detectives. The decision came after a series of inappropriate comments posted on social media in the past years.
In December 2015, Labour MP Neil Coyle reported to the police an alleged online death threat he received for supporting the Syrian bombing campaign.
A spokesperson for the police said then that "police are aware of a number of threats made on social media relating to MPs. The assessment of these threats is ongoing."
In 2014, Stella Creasy, MP for Walthamstow received a message from an online user who threatened to rape her after she supported a campaign for author Jane Austen to be featured as the new face of the £10 bank note.
Some people have expressed concern at the creation of the new police unit, fearing it will prevent people from expressing their opinions.
Liberal Democrat leader Tim Farron said, according to the Sun: "Online bullying is an increasingly serious problem but police should not be proactively seeking cases like these and turning themselves into chatroom moderators. With such measures, even if well-intentioned, there is a real danger of undermining our very precious freedom of speech."
© Copyright IBTimes 2023. All rights reserved.