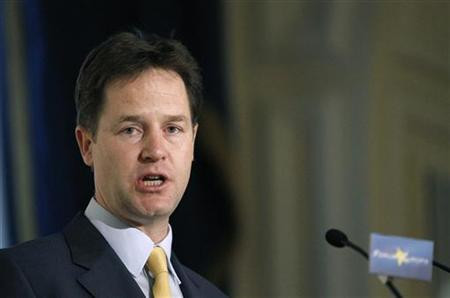 Scotland Yard have announced that the police team investigating phone-hacking has increased from 45 to 60 officers, amid speculation that the investigation may start to look at other newspapers beside News of the World.
Sue Akers, Metropolitan Police Deputy Assistant Commissioner, said that there had been a "significant increase in the workload" over the past fortnight, which warranted extra officers.
Police asked for files from Operation Motorman, an earlier enquiry into private investigators, three months ago, reported BBC. The files contain 4,000 requests from 300 journalists and 31 publications for confidential information from a private investigator, which in many cases had been obtained illegally.
The Daily Mail had the most requests, to which they have responded that the information obtained may have been for reasons of public interest.
The Sunday People and Daily Mirror also had high numbers of requests.
Keith Vaz, Home Affairs Committee Chairman, said: "This is excellent news. The extra resources will assist to help move things along much more quickly."
"I have said all along that I would keep the resources under review and this has led to the increase," Akers added. "Similarly, if the demand decreases, I will release officers back to other duties."
Akers decided all potential victims of phone-hacking should be contacted, prompting the need for greater officer numbers.
Only 170 people have so far been informed but MP's have noted that "up to 12,800 people may have been affected."
MP's have warned that if the process takes too long then it will delay the start of Lord Justice Leveson's public inquiry, announced by Prime Minister David Cameron.
Nick Clegg, Deputy Prime Minister, said that public faith in the police had been "shaken" and that the public opinion of politics had probably become lower as a result of the phone-hacking scandal.