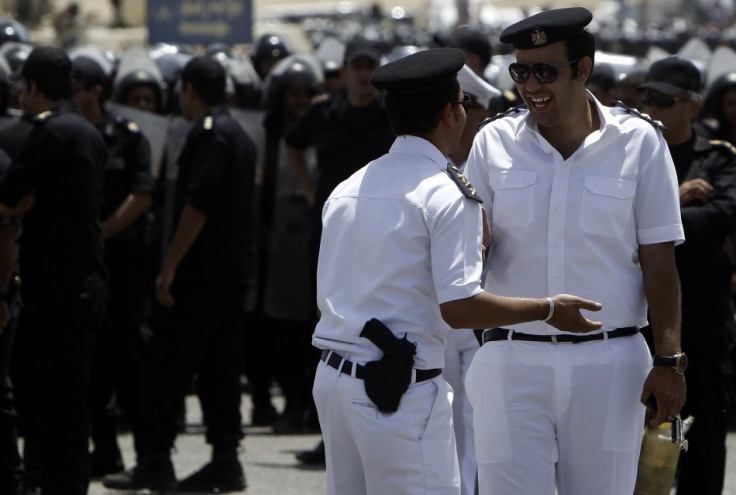 An Egyptian court has upheld a decision preventing police officers from growing a beard or long hair.
The Cairo administrative court upheld a previous decision by the interior ministry that referred officers who grew a beard or had long hair to a disciplinary council.
A group of bearded officers filed a lawsuit against interior minister Mohamed Ibrahim over the original regulation, the online edition of the Egypt Independent reported.
They demanded that the decree be cancelled, claiming it contradicted Sharia law, the main source of legislation in Egypt under the 1971 Constitution.
They said the decree did not clearly state what professional duty they had violated and pointed out that a court in Alexandria allowed policemen to grow beards.
The plaintiffs can appeal to Egypt's supreme administrative court for a final ruling.
Religious Tensions
After the revolution that toppled Hosni Mubarak, religious tensions in a country polarised between conservative and secular factions, have surfaced again.
Reports of a murderous attack on a university student and his girlfriend which was blamed on Islamic fundamentalists have prompted fears of spiralling violence between liberals and Salafis.
The couple were in the middle of a romantic rendezvous when three bearded men approached them and told them to stand away from one another because they were not married, reports have claimed.
One of the men stabbed the student to death.
Islamists won the majority of seats in Egypt's first post-Mubarak parliament.
Although a court ruling in June dissolved the assembly, the country's new president was eventually named as Mohammed Mursi, a Muslim Brotherhood member.
Rights groups said they feared the rise of Islamists in the government and probably in the next parliament, whether moderate or conservative, could bolster vigilante groups' attempt to enforce strict Islamic law.