As the family of missing RAF gunner Corrie McKeague prepare to mark the one year anniversary of his disappearance, detectives have released images of four men who are believed to have come into contact with the 23-year-old on the night he went missing.
The serviceman from Fife, who was stationed at RAF Honington, disappeared on 24 September 2016, following a night out with friends in the Suffolk town of Bury St Edmunds.
CCTV images show four men who had a "brief interaction" with Mr McKeague before they entered Flex nightclub.
Police have said the men are not being treated as suspects but could have important information "that may help understand what happened" to the RAF gunner.
The airman was known to sleep on park benches, in toilets, stair wells and bins on nights out. It was feared that Corrie may have fallen asleep in a bin on the night of his disappearance after CCTV showed him entering a bin loading bay.
Less than an hour later a waste disposal lorry collected a bin from that area. Investigators said that his failure to emerge from the loading bay area "points to the fact Corrie was transported to the landfill" and may have been crushed alive.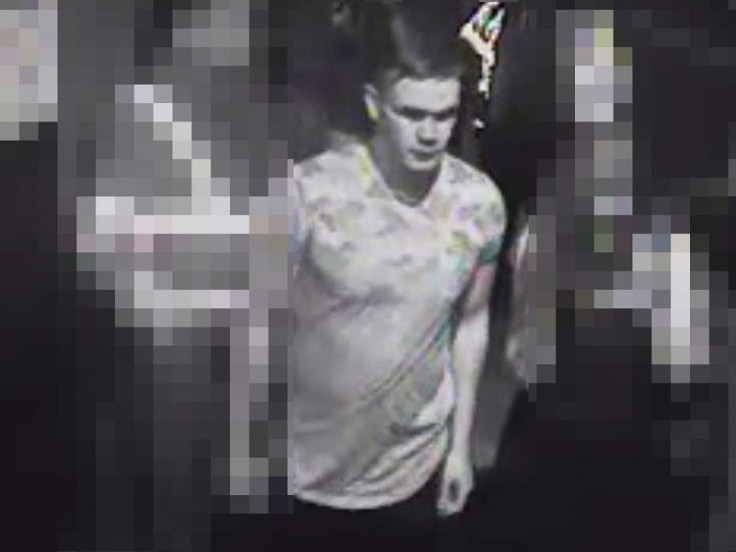 In March specialist officers began searching the landfill site in Milton in Cambridgeshire and said at the time they were "confident" they would find his remains.
The 10-man search team covered an area of 920 square metres up to a depth of eight metres and took 10 weeks to cover the landfill site at a cost of £500,000. However after a five-month search, no trace of McKeague was found.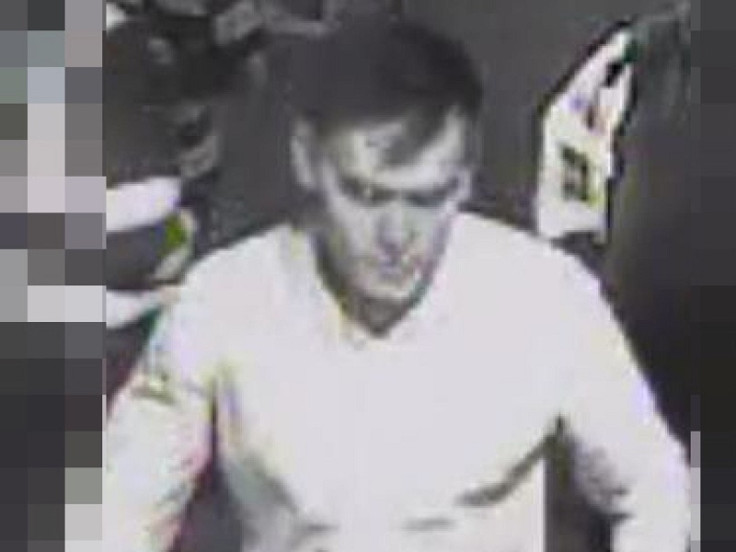 Commenting on the first anniversary of his disappearance Detective superintendent Katie Elliott said: "Our thoughts are with Corrie's family and friends 12 months on from his disappearance.
"It is fair to say that a year on from him going missing, we never thought we would be in this position of not yet locating Corrie or establishing exactly what happened to him. We have always wanted to provide answers to Corrie's family about what happened to him."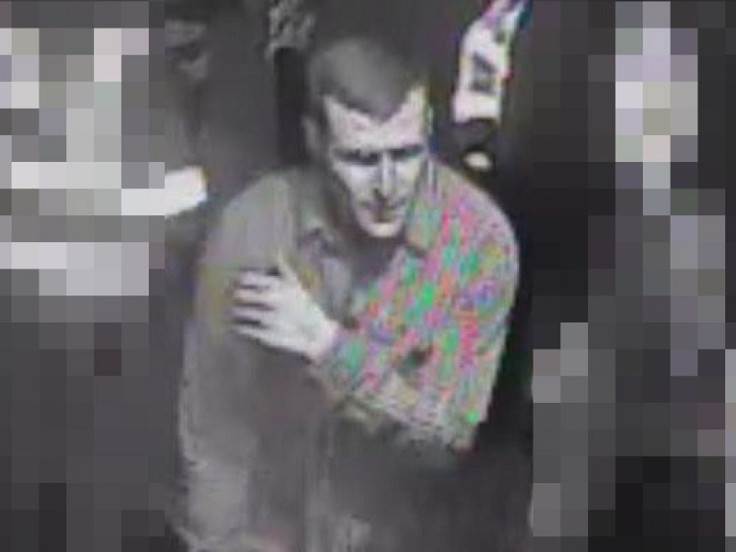 DS Elliott added: "The search for Corrie remains an active investigation. We would appeal directly to the public who were out in Bury St Edmunds exactly 12 months ago on the night he went missing and maybe a year on are once again back in the town centre this weekend.
"We would ask the public to call us if they have fresh information that may be of benefit to the investigation."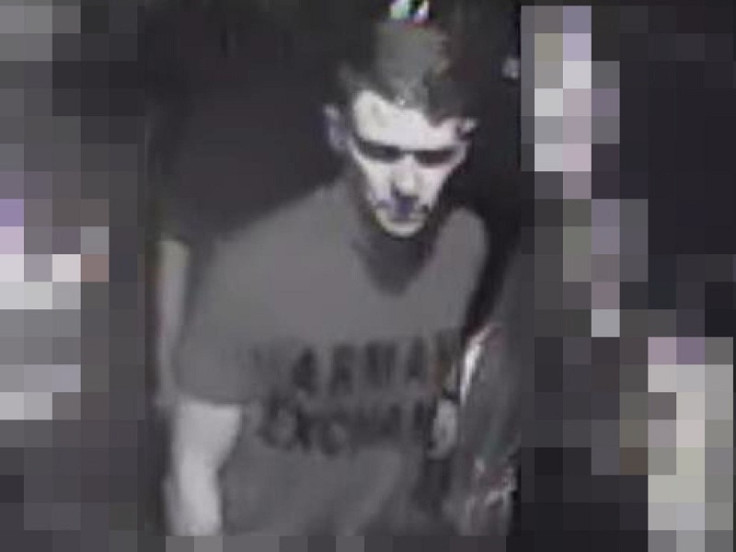 A special operations unit has been commissioned to review Suffolk Police's investigation into the disappearance, which has cost more than £1.2m to date Sky News reports.