Detectives are to search a landfill site in the ongoing investigation for missing RAF serviceman Corrie McKeague.
The 23-year-old gunner from Fife, who was stationed at RAF Honington in Suffolk, has been missing for over four months. He disappeared on 24 September 2016, following a night out with friends in the Suffolk town of Bury St Edmunds.
Suffolk Constabulary confirmed on Friday (10 February) that officers would be searching the landfill site in Milton in Cambridgeshire.
On the night of his disappearance, CCTV footage showed him entering a cul-de-sac loading bay area known as the 'Horseshoe' at 3.25am. However, he was not seen leaving. Police said it would be impossible for him to have left the area on foot without having been picked up on CCTV.
A refuse vehicle made a collection in the area shortly after the last confirmed sighting of Mr McKeague. The vehicle was seized by police, and while forensic examinations revealed no traces of him, the bin lorry theory has remained an active line of inquiry, Sky News reports.
Waste collected from Bury St Edmunds on the morning McKeague went missing was deposited at the landfill site. Specialist trained officers will search the area which covers 920 square metres with waste up to 26ft deep.
Detective Superintendent Katie Elliott said: "This is the next logical step in the investigation. Preparation work is already under way for the search and this will be progressed as quickly as possible.
"We know that physically searching the site has the potential to cause an increase in odour. We hope residents will understand that we and the site owners have taken this into consideration when making a decision to go ahead with the search.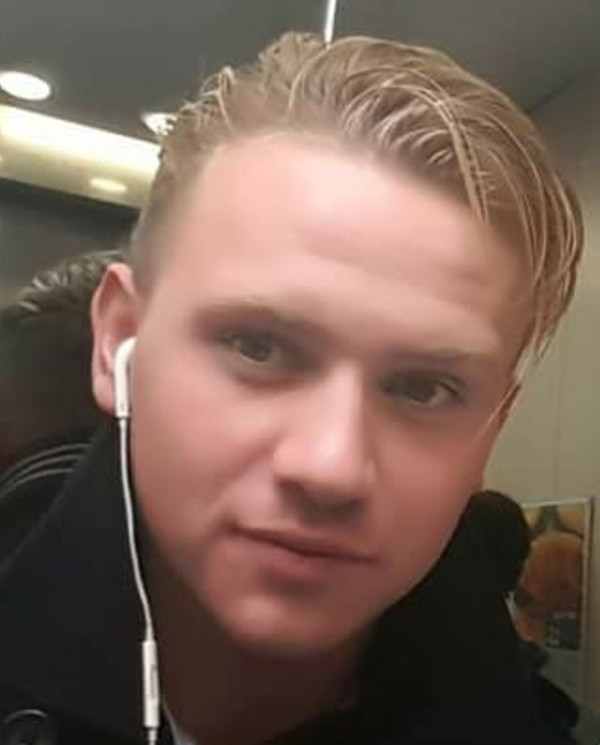 "However we also hope they will understand why we are doing this as part of our continuing investigation to find Corrie. We need to find him and discover what happened to him.
"While the search may not provide the answers as to what happened it is something we need to do as our investigation continues."
McKeague's family, who had launched a petition to carry out the search, have been informed it will now take place and is expected to take six to 10 weeks to complete.
Earlier this month (January 2017), McKeague's partner April Oliver, 21, announced she is pregnant with his baby. He was unaware of this development when he vanished.
McKeague is described as white, 5ft 10ins, of medium build, with short light brown hair.
Anyone with any information should contact Suffolk Police on 101 or alternatively contact Crimestoppers anonymously on 0800 555 111.