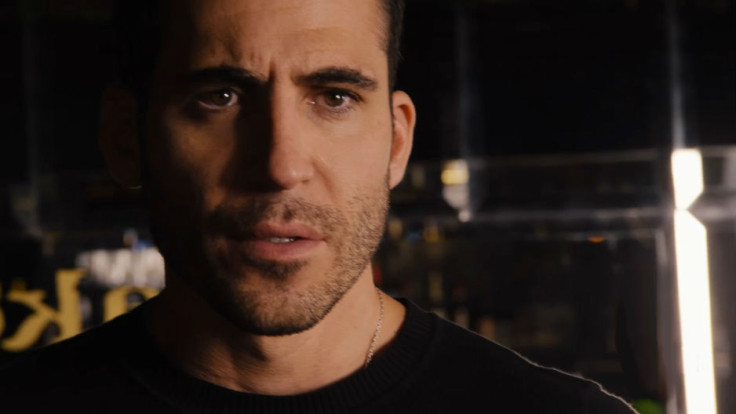 Adult website xHamster is offering to pick up the cult TV series Sense8 after the show was unceremoniously cancelled by Netflix in June. In a letter published on Wednesday (16 August), the porn site appealed to the show's creators, Lana and Lilly Wachowski, to bring a revived third season of the sci-fi show to the X-rated platform, with xHamster acting in a production role.
Following the show's cancellation, a widespread fan backlash eventually led to the announcement of a two-hour finale special that is set to air in 2018. However, widespread reports that the Wachowskis would have preferred to push on with a full third season sparked the attention of xHamster vice president Alex Hawkins.
"Ever since we read about the cancellation, we've been wondering if there was something we could do," said Hawkins in the letter. "While we're happy Netflix is picking up the series for a conclusion, before you wrap up the story, we wanted you to consider another option — letting xHamster produce the series."
The letter asserts that the site's supposed high volume of traffic and "long history of fighting for the rights of sexual speech, and non-normative sexuality" make it a perfect fit for the series. It also takes great pains to separate the offer from xHamster's usual array of pornographic videos, confirming that it is "not talking about a parody, or something less than, but an actual revival of the series."
The move has been dismissed by some fans on social media as a mere publicity stunt, while Inverse points out that xHamster's pornographic content, which includes offensive descriptions of LGBTQ people and images of non-consent, is at odds with the show and its creators' views.
Below is the full transcript of the letter: