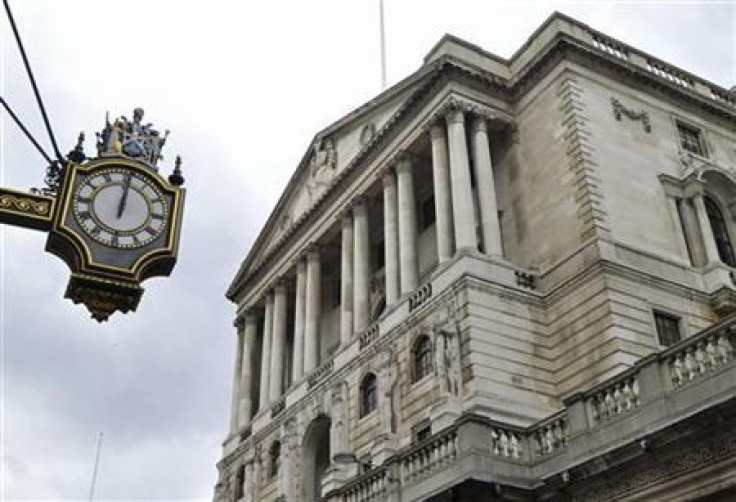 Sterling traded higher on Thursday ahead of the Bank of England rate decision even as market participants continued to expect the meeting to be a non-event.
With inflation and growth rates surprising on the downside as per latest data releases from the UK, the odds for a rate hike have come down, but increased the likelihood of a dovish bias.
Reading the latest data prints, Carney's assurance on reflating the UK economy and surprise rate cuts by New Zealand, Australia and Canada, one may not be surprised if the BoE turns more towards the dovish side this time.
GBP/USD rose to 1.5234 from the previous close of 1.5206. It has been trading higher since Tuesday and has hit a 20-day high of 1.5253 on Wednesday. The pair is now off 2% from the 18-month low of 1.4950 touched on 23 January.
It was also endorsed by the voting pattern in the 8 January BoE review where the two rate hike supporters withdraw their call for a hike now helping the hold decision to be a unanimous one.
UK economy expanded 2.7% from a year earlier in the fourth quarter, faster than the 2.6% growth in Q3 but trailing expectations of 2.8%, data showed on 27 January. The sequential rate fell to 0.5% from 0.7% compared to the consensus of 0.6%.
The year-on-year inflation rate in December was 1.3%, up from 1.2% but lower than the consensus of 1.4%.
The BoE governor Mark Carney said at the World Economic Forum in Davos on 26 January that the central bank will work hard to return inflation to its 2% target.