Pound up on construction PMI but further gains unlikely ahead of BoE meeting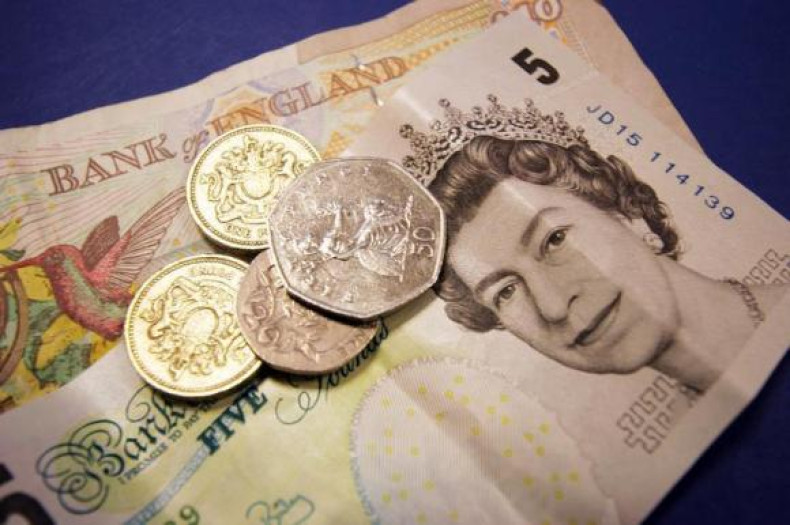 The UK pound strengthened on Tuesday as data showed that the operating conditions of the construction sector improved more than expected at the start of the year, mainly driven by the residential sector.
The January construction PMI came at 59.1 from the December reading of 57.6 which was a 17-month low. That the consensus was for a decline to 57.0 added to the Sterling-supportive sentiment.
GBP/USD rose to 1.5083 from Monday's close of 1.5022. The pair had been inching lower since 28 January and traded as low as 1.4988 shortly ahead of the PMI data, not far away from the 23 January 18-month low of 1.4951.
Analysts at Markit and CIPS who prepared the PMI report said half of the survey panelists expect construction activity in the UK to expand in the next 12 months. Only one tenth predicted a reduction.
Meanwhile, UK share indices continued to rally helped by the strong BP results. The FTSE 100 rose to a 5-month high moving closer to a new multi-year high.
Despite the strong PMI numbers, the pound is unlikely to break above 1.5200 ahead of the Bank of England policy decision on Thursday.
The BoE is widely expected to keep the main rate at 0.5% and the asset purchase target at £375bn, and also, its next policy move is seen in the direction of tightening.
So considering the disinflation trend in the country and the surprise rate cuts by several G10 central banks like Canada, New Zealand and Australia, there could at least be a clarification from the UK central bank likely indicating its intention to push back the rate hike timing.
That market participants will likely be positioned for such a move does prevent sharper gains in the pound. Monday's positive surprise in the manufacturing PMI had failed to arrest a fall in the currency.
Tuesday's construction sector data showed overall growth momentum rebounded since December, but was much weaker than the 2014 average of 61.8, Markit said.
Moreover, the rate of job creation eased for the second month running to its weakest since December 2013 while supply chain pressures persisted in January, the press release said.
"Some firms suggested that softer new business gains in recent months had contributed to a slowdown in employment growth at their units."
"Anecdotal evidence suggested that strong demand for construction materials and shortages of spare capacity among suppliers had contributed to longer delivery times at the start of 2015," Markit said on Tuesday.