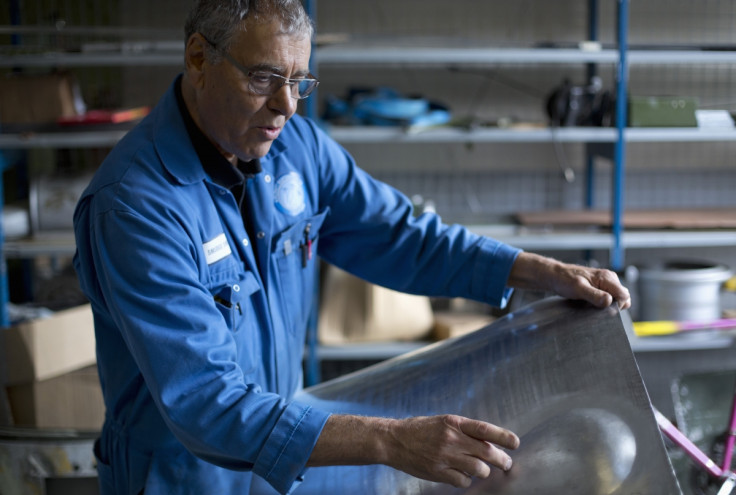 A modest recovery in export orders helped British manufacturing to edge up slightly, according to official data.
The UK Purchasing Managers' Index (PMI) from financial firm Markit hopped from 52.7 in December to 53.0 in the first month of 2015. Anything above the 50.0 mark signals growth.
These numbers suggest that the UK will experience quarterly growth at around 0.2%. However, Rob Dobson, senior economist at Markit, doubts the country will feel noticeable effect, despite the rate increasing from the 0.1% that was experienced in the final quarter of 2014.
"At this rate, the sector will provide little meaningful boost to the economy in the first quarter," said Dobson.
"Waning inflationary pressures will provide the Bank of England with leeway to push back the first rate increase to late-2015 at the earliest," he added.
New export orders hit a five year high in January however, as export order from the UK and abroad came in faster.