Pound vs dollar: Sterling drops ahead of Federal Reserve statement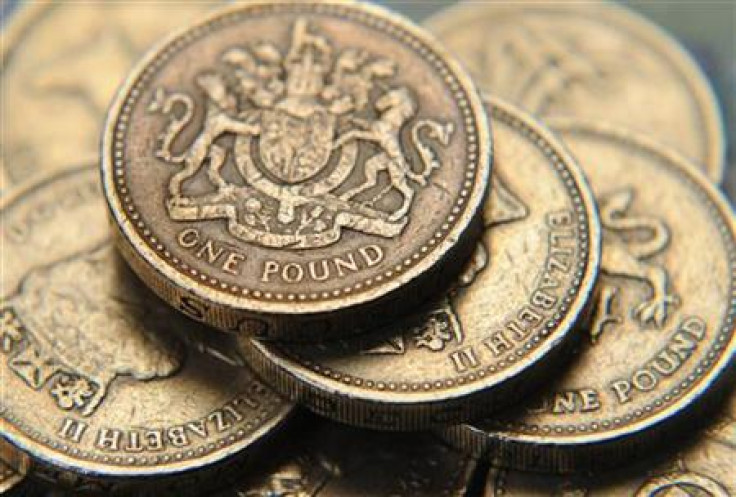 The pound was down against the dollar this afternoon ahead of a statement due today from the U.S. Federal Reserve and following weak economic data from Britain.
Earlier today the British Retail Consortium reported a rise in the value of retail sales of 0.5 per cent in July, down from growth of 1.2 per cent reported in June.
In addition the Royal Institute of Chartered Surveyors said that the house price balance went into negative territory for the first time this year, reaching -8 in July, down from +8 in June.
At 18:15 British time the U.S. Federal Reserve is due to make an announcement following a meeting today in which it may signal a return to quantitative easing to help oil the slowing wheels of economic recovery.
By 15:50 the value of the pound against the dollar was down 0.99 per cent to 1.57 dollars to the pound. However against the euro the pound was up 0.03 per cent to 1.2 euros to the pound.
© Copyright IBTimes 2023. All rights reserved.