A powerful 7.3-magnitude earthquake in Halabja, Iraq, near the Iraq-Iran border, has killed at least 61 people in Iran, officials announced.
At least 300 people were injured in the earthquake in Iran's Kermanshah province, according to Iran's semi-official news agency Fars News. The state television, quoting an emergency services official, said many of the victims were in the town of Sarpol-e Zahab, The Independent reported.
Another six people died in Iraq, Iranian state TV reported, citing Iraqi officials. More than 50 people were reportedly injured in Sulaymaniyah province and another 150 in Khanaquin city.
The quake, centered around 350 km (217 miles) north of Baghdad, was felt throughout Iraq, the US Geological Survey said. According to CNN, Iraq's Meteorological Organisation issued a warning to Iraqi citizens on state TV to stay away from buildings and to avoid using elevators.
Pirhossein Koulivand, Iran's head of emergency medical services, said the quake knocked out electricity in Iran's western cities of Tehran and Ilam. Koulivand told local television that 35 rescue teams were providing assistance.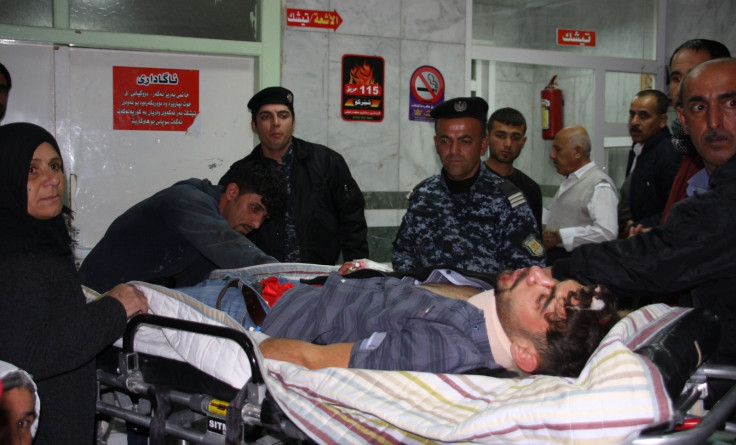 According to The Independent, Iranian President Hassan Rouhani stressed the need for maximum effort from officials in a phone call with the Interior Ministry. At least 14 provinces in Iran have been impacted by the earthquake, the semi-official Iranian ILNA news agency reported.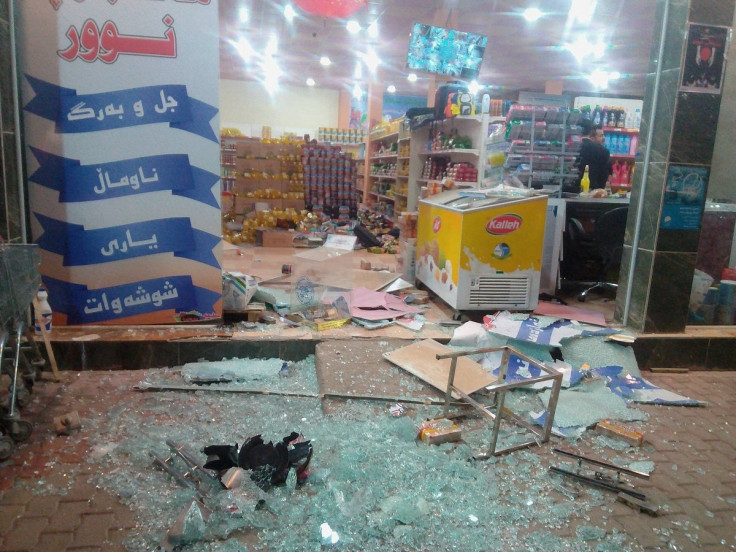 There are fears that there could be high numbers of casualties in villages and small towns.
The temblor was also felt in Pakistan, Lebanon, Kuwait and Turkey, local news agencies reported.