At least 84 people have been killed been killed in floods and landslides caused by El Nino storms wreaking havoc across Peru. About half of the country is in a state of emergency to expedite resources to the hardest hit areas, mostly in the north where rainfall has broken records. Flash floods have destroyed more than 145,000 homes and 5% of the Andean nation's roads.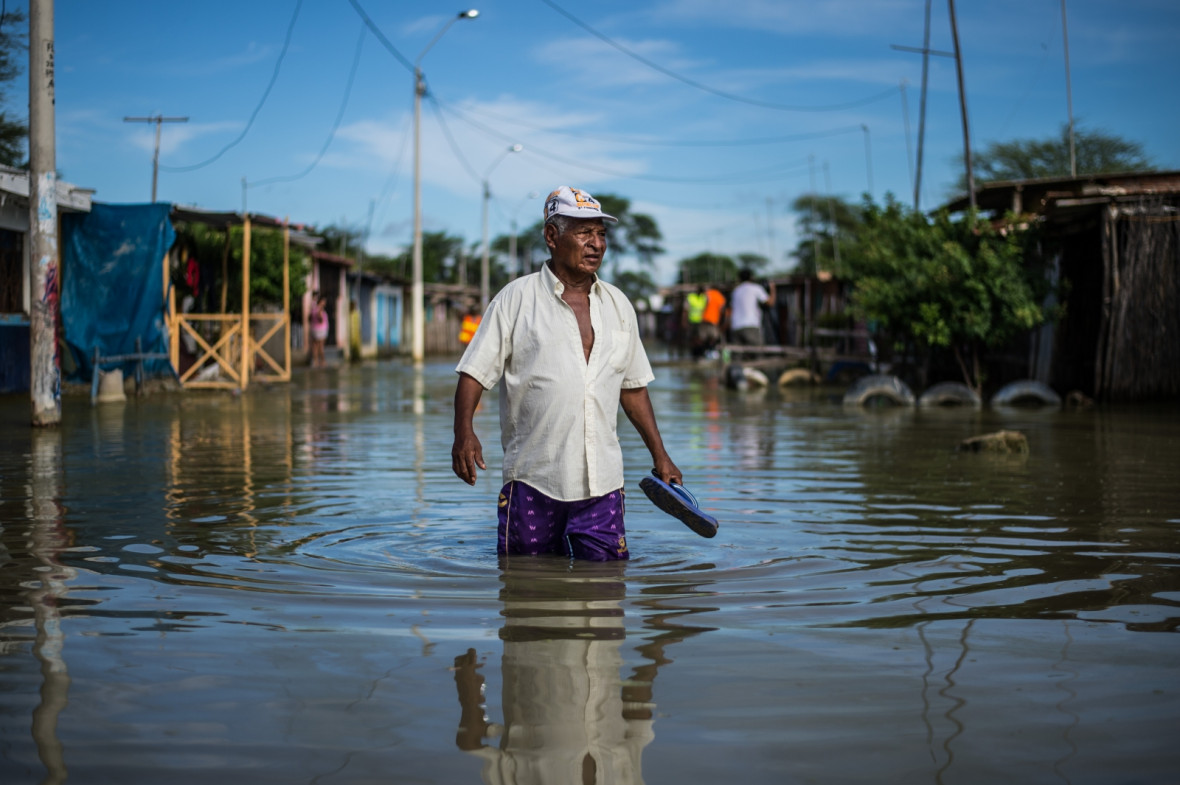 In the normally dry Lima, where a third of Peruvians live, school classes have been suspended and running water restricted after treatment plants were clogged with debris from mudslides. People living in flooded neighbourhoods now face the spectre of diseases thriving amid pools of stagnant water.
IBTimes UK presents powerful photos showing the scale of the most devastating environmental calamity to strike the Andean nation in two decades.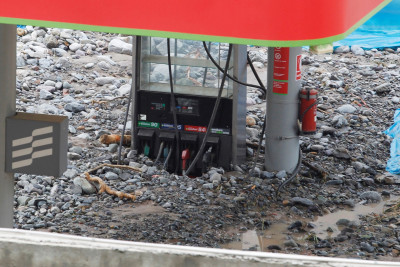 IBTimes UK is a news organisation that keeps its global audience of 55 million monthly readers in the know with quality storytelling and analysis of global relevance. Like us on Facebook and follow us on Twitter where we will keep you up to date with the latest news, pictures and video as it happens. We provide comprehensive coverage of domestic and foreign news, business, sport, entertainment, science and technology, aiming to keep our intellectually curious readers interested and engaged. See our picture galleries page to keep up to date with the latest news in pictures.