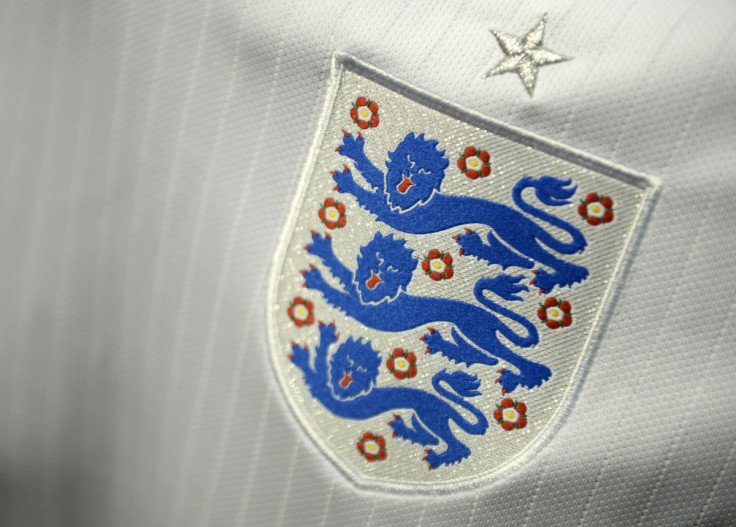 An England international and another Premier League football player are reportedly on the verge of coming out and declaring they are gay. They would become the first players to do so while still playing in the top flight of English football.
The news, reported in The Mirror newspaper, was welcomed by the lesbian, gay, bisexual and transgender (LGBT) advocacy charity, Stonewall. "One way of creating change is to have more visible lesbian, gay, bi and trans role models, and so it would send a powerful and important message if we were to see two Premier League players come out," a spokesperson told IB Times UK.
It added that football had "significantly lagged behind" other sports when it came to high profile LGBT sports people.
British diver Tom Daley and rugby union star Gareth Thomas have previously declared their sexuality while Keegan Hirst became the first professional rugby league player to come out as gay earlier this year.
Former Aston Villa and Germany midfielder Thomas Hitzlsperger, known as "der hammer" to fans, declared his sexuality in 2014, shortly after his retirement.
Stonewall said that if the footballers did decide to be open about their sexual orientation it hoped the move would "lead to more people – including players at all levels and fans –feeling comfortable to do the same".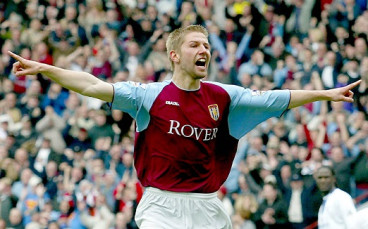 No male footballer has come out while still playing professionally in the UK since Justin Fashanu in 1990.
But the former Norwich City and Nottingham Forest striker was abused by fans and players alike. He hanged himself, aged 37, after being accused of sexual assault.
In 2013, former Leeds United and current LA Galaxy winger Robbie Rogers also came out, making him the first openly gay male athlete in any of the five major North American sports leagues.
While the Football Association (FA) would not comment on the recent reports, a spokesman directed IB Times UK to its website where it "identifies boundaries within football that prevent LGBT people from engaging with the sport".
It will also "ensure that every opportunity is given to enable members of gay, lesbian, bisexual and trans communities to participate and progress within their chosen area of participation in football".
Working with the LGBT community it promises to "combat all forms of homophobic, bi-phobic and transphobic language and behaviour – whether by spectators, players, coaches or other participants".
Despite repeated attempts to contact the Professional Footballers Association, no one was available for comment at the time of publication.
Celebrity agent Simon Jones said he did not believe that revealing their sexuality would affect the footballers' profiles, telling The Mirror that there were "no negatives to coming out in 2015. The world is literally their oyster".