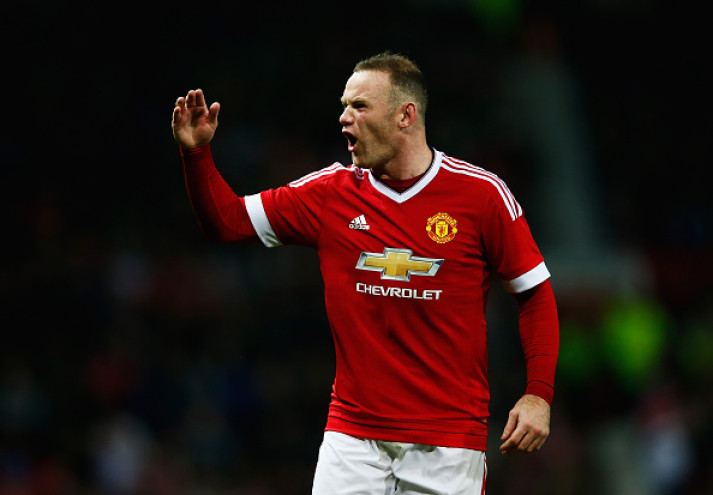 A dental health study on professional footballers from eight England and Wales clubs found that four in 10 of the players suffered from tooth decay. According to the study, eight out of 10 footballers suffered from gum-related disease while more than half from the study had dental erosion.
The study was conducted on 187 footballers, who represent five Premier League clubs, two clubs which were in Championship and one in League One. The footballers were between 18 to 39 years of age with an average age of 24.
According to the study, one in six of the footballers said they felt pain in their mouth or teeth and 27% of the footballers experienced dental sensitivity to hot or cold food and drink. Overall, 45% of the footballers were bothered with their poor dental health. Moreover, one in five footballers said poor dental health undermined the quality of their life. The study also found 7% of the footballers' performances in a match or training get affected by their poor dental health.
"This is the first study of this size and scope to collect comprehensive oral health data from players. These results are similar to other studies we have carried out in athletes around 2012 at the time of the Olympics," research lead of the study, professor Ian Needleman, was quoted as saying by Western Morning News.
He said: "Nutrition may also be an issue, as they may have an increased frequency of sugary food and drinks, which will increase their risk of decay, and acidic food and drinks will account for the erosion. Finally, as they are very active and clearly they do a lot of training and playing. When there is a lot of exertion there will be a lot of airflow in their mouth which will be dry. Saliva is very protective against these oral health issues and they will be losing the protection from their saliva."
When asked about the impact on the players' performance on the pitch, he said: "Pain would be one of the main issues. For instance if they have a big abscess they will not be able to play and it will stop them in their tracks. It may also mean it will have an effect on their concentration and their sleep quality which will have an impact on their performance during a game or training."
The teams that took part in the study were Hull, Manchester United, Southampton, Swansea, West Ham, Brighton and Hove Albion, Cardiff and Sheffield United. The study was carried out by the Centre for Oral Health and Performance, which is part of the UCL Eastman Dental Institute.