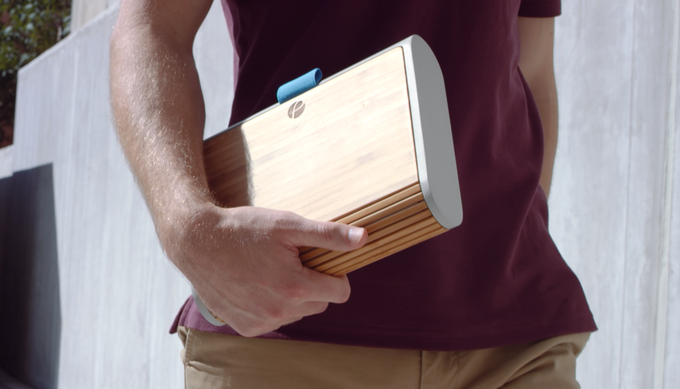 Prepd has announced a kickstarter project for creating lunchboxes that can keep track of your diet and calories consumed on a daily basis. The lunchbox, also known as Prepd Pack, is intelligently designed with access to accompanying iOS and Android apps that monitor the calories in any dish.
Besides calculating the nutritional value of your favourite recipe for lunch, the app is designed to help you pack suitable portions into its various modular containers. The recipes suggested in the app have been created exclusively for diet-conscious people.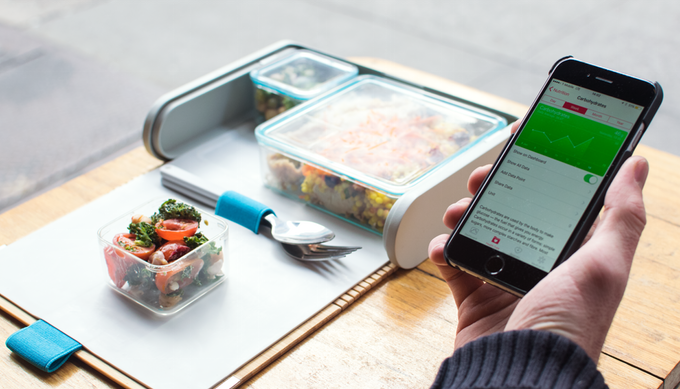 The containers accompanying the lunchbox are said to be food-safe and leak-proof. The lunchbox also includes smart magnetic cutlery that do not move around inside the box, avoiding spillage.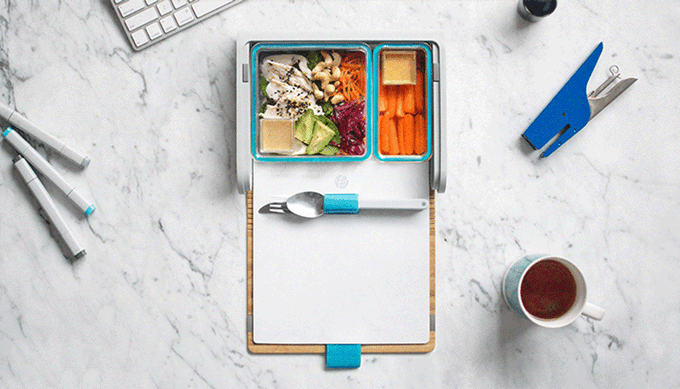 Using the Prepd app, you can plan your lunches one week ahead of time, with the recipes carefully selected by professional nutritionists and chefs to fit a wide range of dietary requirements and health goals. Besides, the app can also connect to Health Kit on iOS to provide you valuable feedback on health and fitness information in a single place.
The kickstarter campaign has won the backing of 517 volunteers who have contributed a total of $50,529. Contributors are eligible for exclusive offers on Prepd packages, depending on the amount. Take a look at some attractive packages that are part of the Kickstarter campaign: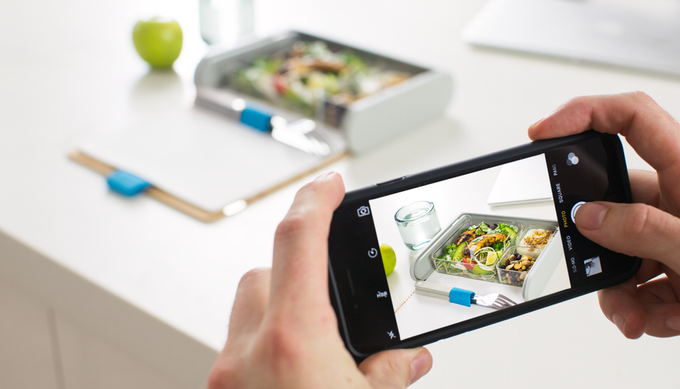 Interested users can join the community and register their profile by signing up on the Kickstarter homepage. Users can save favourite recipes online and share them with members of the community.