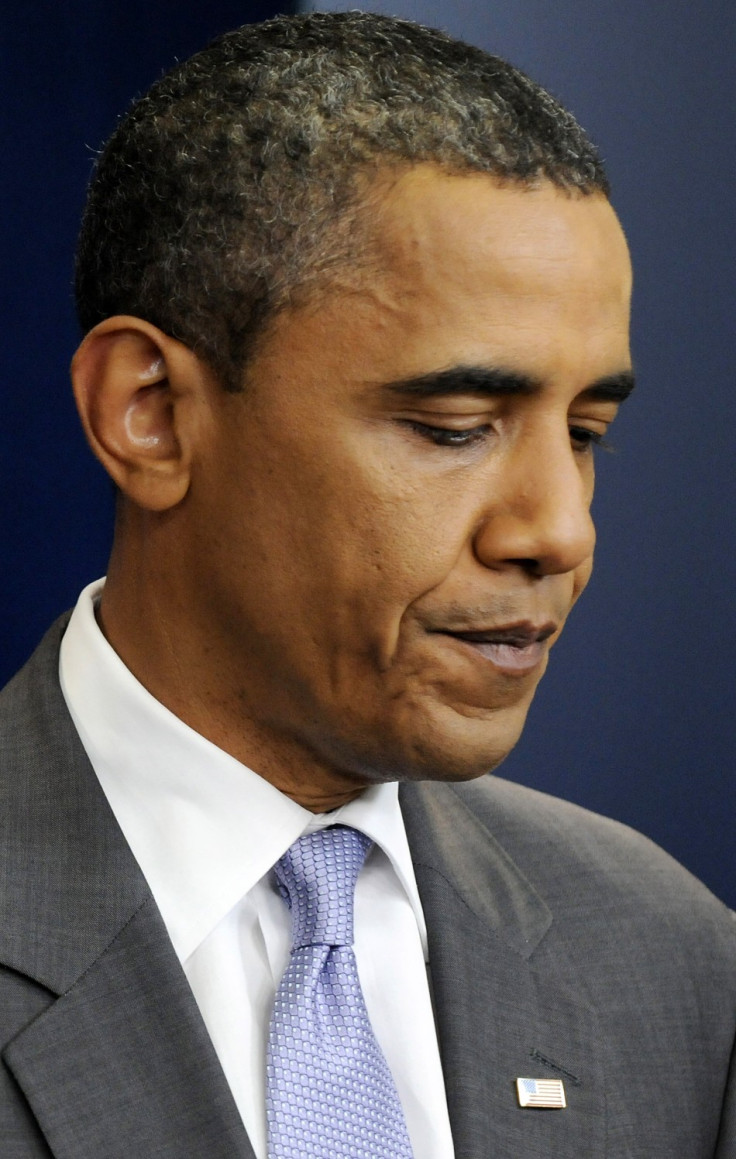 President Barack Obama turned 50 today, but despite making it into a 2012 campaign fundraiser like he did Wednesday; Obama has more festivities planned for his actual birthday today.
The First Family will host a party at the White House Thursday, including a special toast in the Blue Room. Many close friends are coming in from his hometown of Chicago for the soiree. The president will then spent the weekend at Camp David with his family reports Radar Online.
On Wednesday, the president, minus the First Lady who's in Spain, was in his hometown of Chicago for a fundraiser was his first in a month, after he put his campaigning on hold to deal with the debate over raising the debt limit.
At the fundraising event Obama defended his economic record, but admitted there is still "a lot of work to do on the economy."
The president also referred to the recent debt ceiling compromise bill as a "self-inflicted wound," saying that Washington does not have time to play "partisan games" said Voice of America.
Earlier that day, Obama received a birthday telephone call from Russian President Dmitry Medvedev. White House spokesman Jay Carney said the two leaders discussed Russia's 18-year quest to join the World Trade Organization reports Voanews.
The 100 supporters who attended the dinner in Chicago donated as much as $35,800 for tickets, while about 2,400 other donors -- some donning cone-shaped birthday hats with the Obama campaign logo on them holding their own birthday parties for him, wished him a happy birthday via video conference.
Jennifer Hudson, Herbie Hancock and the band OK Go were some of stars who entertained party goers.
Obama capped off the evening with a dinner of 100 donors who paid $35,800 apiece to attend. The president enjoyed a slice of a two-layer birthday cake from Eli's, one layer chocolate, the other carrot cake said Radar Online.
He said his best present would be the return of his oldest daughter, Malia, who'd spent her summer in camp.