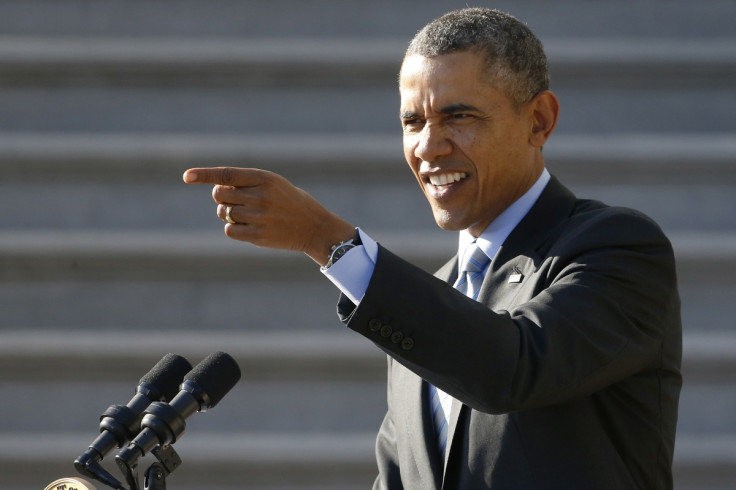 A majority of Americans back President Barack Obama's move to hike the country's federal minimum wage to $10.10 per hour over the next three years.
According to a poll, which was commissioned by Bloomberg and conducted by researcher Selzer & Co, almost seven in ten (69%) of people in the US support the plan and 45% of Republicans back the proposed $2.85 increase from the current rate of $7.25 an hour.
The survey, which questioned more than 1,000 respondents, also found that Obama's favourability rating jumped to 49% and 48% for his job performances.
The news comes after Obama used his weekly address to appeal to congress to make progress on increasing the minimum wage.
The President made the plea following strong labour market figures from the Bureau of Labor Statistics, which revealed that the world's largest economy had added 175,000 jobs in February despite dismal weather.
The boost comes as the political debate in the US is going to hot up ahead of the 2014 midterm elections in November.