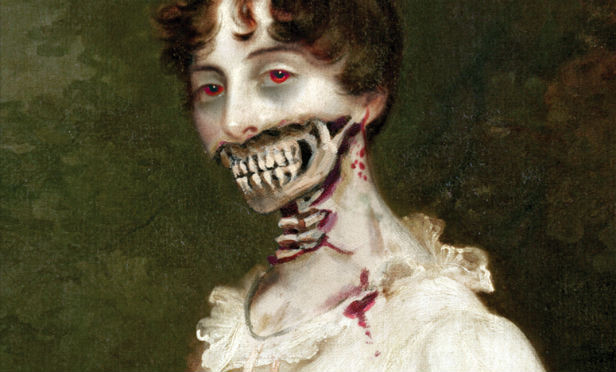 The film adaptation of Seth Grahame-Smith's Pride And Prejudice And Zombies has been in the works ever since the mash-up novel was published in 2009.
After a long period of struggle in terms of creative ins and outs, it looks like the film is on track with filming set to begin in September.
The film has been an exciting and unique project based on the book, which introduces hordes of the shambling undead into Jane Austen's 1813 society story.
British actors Lily James, Sam Riley and Australia's Bella Heathcote will now be taking the leading roles, with Burr Steers directing from a script developed by himself and American Hustle writer/ director David O. Russell, reports Total Film.
The film went through a whirlwind of development and casting woes with a host of big names like Natalie Portman and Lily Collins signing on and dropping out. A number of directors and screenwriters have also been involved with the film at different times.
However, according to Deadline's report, the wheels are very much in motion again, with further casting imminent (Jack Huston is currently in talks) and cameras set to begin rolling next month. Looks like Jane Austen's classic is about to get a pretty bloody makeover on the big screen.