Vince Cable: Help to Buy Needs Review Amid London's Raging Housing Boom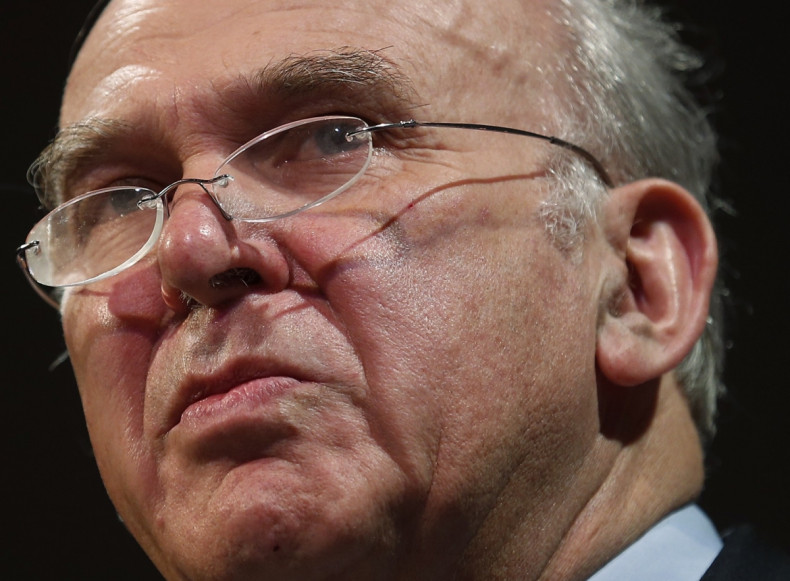 UK Business Secretary Vince Cable warned on the "raging housing boom" in London and the south east of England and said the government must review its controversial mortgage-easing Help to Buy scheme.
London's house prices rose 12% on the year in October, according to official figures, as demand is fuelled by an emerging UK recovery and easier-to-access home loans off the back of Help to Buy.
Speaking on BBC One's Andrew Marr Show, Cable said raising interest rates would hurt the housing market recovery taking place in other parts of the country where there are no bubbles.
However, he added that if the Bank of England does not lift the base rate from its record-low 0.5% "then of course this boom that's taking place in house prices gets out of control and the only people who can live in large parts of London are foreigners and bankers. We don't want that either."
He added: "We certainly need to look at [Help to Buy] again. It was conceived in very different circumstances."
Under Help to Buy, first time buyers are offered interest free equity loans from the government worth up to 20% of a property's value. This reduces the monthly cost of a mortgage and lowers the required deposit, making mortgages more accessible.
The second part of the scheme offers banks a government guarantee on their mortgage lending, for a small commercial fee. Those lenders signed up to the guarantee have started to offer higher loan-to-value mortgages, requiring deposits of as low as 5%.