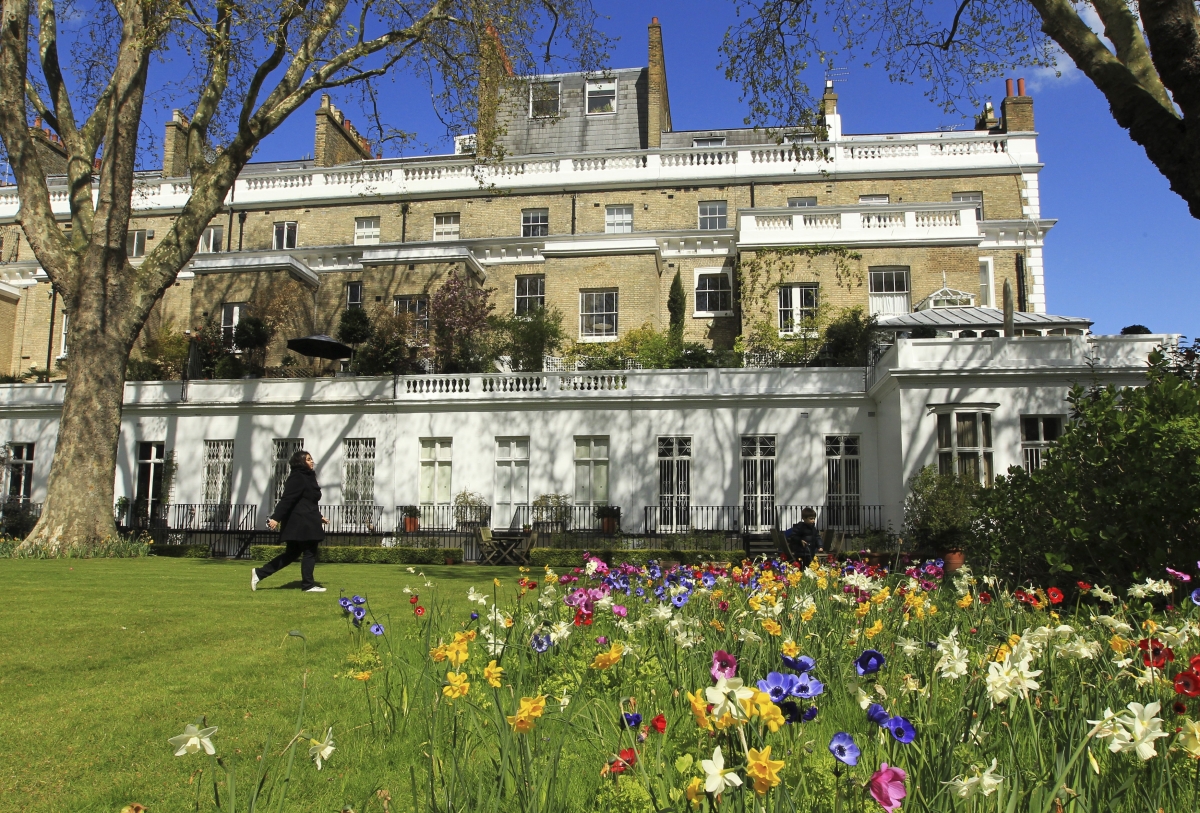 London's house prices soared 12% across the year to October amid fears the UK is blowing a housing bubble.
According to the Office for National Statistics (ONS), house prices rose in all UK regions at an average of 5.5% in the twelve months to October, up from September's 3.8% and the highest reading in over three years. Excluding London and the South East, UK house prices lifted 3.1%.
Demand has been fuelled by mortgage-easing schemes such as Funding for Lending and Help to Buy, while new housing supply is still falling well short of what is needed.
Critics of government efforts to stimulate mortgage lending say without bolstering supply they risk inflating a house price bubble, as values race ahead of earnings and expose highly leveraged homeowners to the sudden shock of rising interest rates.
However others say there is much slack in the housing market as prices in many regions are below their 2008 peaks. They also say the market fundamentals are strong, so talk of a bubble is premature.
A study by Warwick Business School found that most UK regions are probably experiencing a housing bubble.
The research by Professor James Mitchell, head of Warwick Business School's Economic Modelling and Forecasting Group, measured house prices against earnings.
He then calculated the probability of a bubble and found that house prices in ten out of 13 regions are higher than historically affordable values.
According to the study, London is most at risk with a 93% probability it is experiencing a house price bubble. Second is Wales, at 83%. The only three regions probably not in a bubble are Northern Ireland, the East of England, and Scotland.
"The results raise the risk, although not the certainty, that house prices will fall, although predicting the timing and manner of any fall is even harder than identifying the presence of a bubble," said Professor Mitchell.
"But a bubble it appears to be and we should all - householders, business people and policymakers alike - be alert to this risk."
Property developer Nick Candy, who was behind the One Hyde Park luxury development that claims to be the most expensive block of flats in the world, warned that supply in the capital's prime locations was possibly getting ahead of itself.
Foreign investment in central London property, considered a recession-proof asset class, has driven up house prices in the area and surrounding boroughs.
In an interview with The Times, Candy highlighted seven developments in Mayfair alone with an average sales price of £20m for the more than 200 new apartments being created.
"There is risk that if these schemes are not differentiated enough or do not gauge the needs of their target buyers correctly, there will not be enough demand," said Candy.
He added that buyers could "start playing developers off" to force down prices and that there is "no proof" that the demand exists for the number of flats being built in Mayfair.