Prince Andrew Sex Scandal: Virginia Roberts claims FBI have videos of her having sex with high-profile people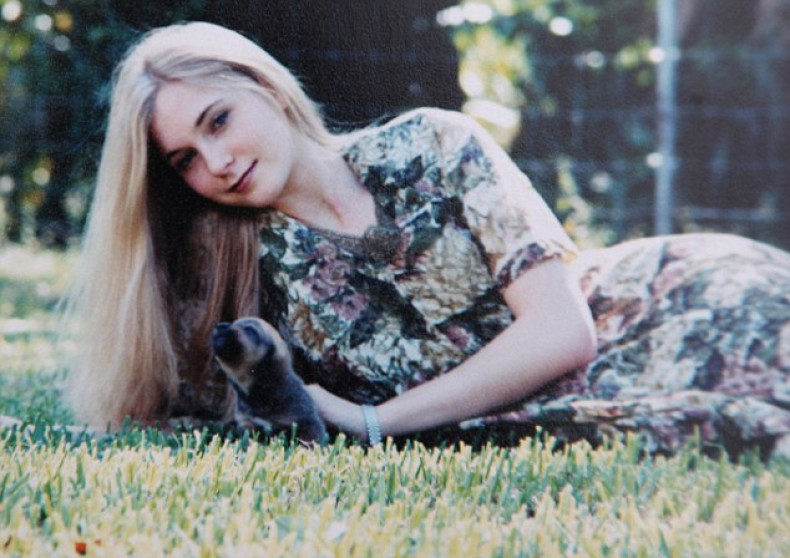 The woman at the centre of the Prince Andrew 'sex slave' scandal has told a US court that she believes the FBI has videos of her having sex with Jeffrey Epstein and his 'powerful friends' while she was underage.
Virginia Roberts alleges that she was being held as a sex slave by Epstein and "loaned out" to rich and powerful men around the world as part of a high profile trafficking network.
She claims the offences occurred when she was 17 and under the legal age of consent according to the law in Florida.
Miss Roberts, who is now 31, has accused Epstein, the Duke of York, and leading American defence lawyer Alan Dershowitz of using her for sex while she was underage.
In the latest documents submitted to a Florida court on Friday (6 February) swearing under oath, Miss Roberts said she knew that "Epstein maintained videos in some rooms" where she had "sex with other powerful people" adding that she believed they were kept for the purpose of blackmail
Miss Roberts added that she believes she is the victim of a "major cover up."
"Based on my knowledge of Epstein and his organization, as well as discussions with the FBI, it is my belief that federal prosecutors likely possess videotapes and photographic images of me as an underage girl having sex with Epstein and some of his powerful friends," she explained.
She said she often feared for her life after being subjected to physical abuse by Epstein's friends.
"Without going into the details of the sexual activities I was forced to endure, there were times when I was physically abused to the point that I remember fearfully thinking that I didn't know whether I was going to survive."
She adds that when she told Epstein about the abuse, the billionaire responded saying "you get that sometimes."
Miss Roberts has also filed previously undisclosed receipts for a flight from New York to Thailand in September 2002 and a receipt for a stay at the Royal Princess hotel in Chiang Mai. All the bills appeared to have been paid for by 'J Epstein'.
Miss Roberts claims she was forced to have sex with the Duke of York on three separate occasions in London, New York and the US Virgin Islands.
Prince Andrew, Mr Dershowitz and Jeffrey Epstein have vigorously denied the accusations.
Buckingham Palace issued a statement saying: "It is emphatically denied that the Duke of York had any form of sexual contact or relationship [with the woman]. The allegations made are false and without any foundation."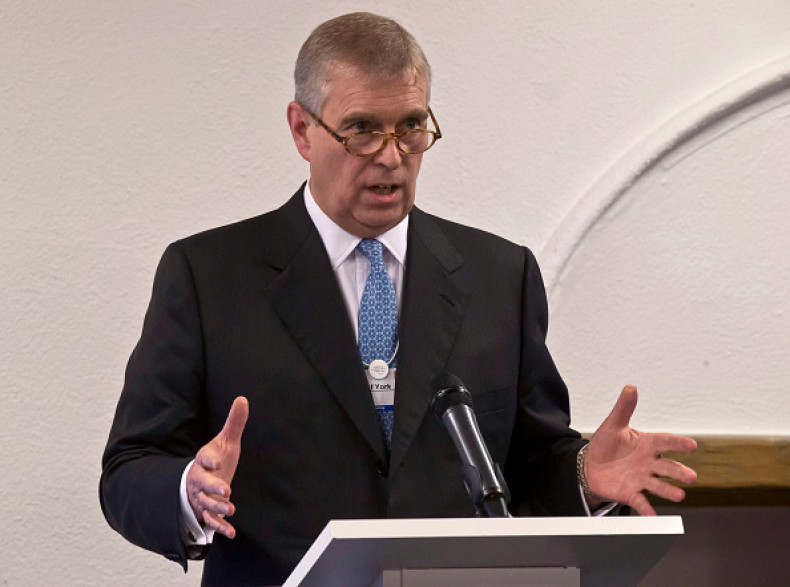 In an unprecedented move, demonstrating the highly damaging nature of the accusations, Prince Andrew addressed the allegations during a televised speech at a World Economic Forum event in Davos.
Addressing 200 leading figures from the worlds of business and politics, the 54-year-old said: "I just wish to reiterate and to reaffirm the statements which have already been made on my behalf by Buckingham Palace."
The latest revelations come a week after Epstein hit out at 'outlandish attacks' by the 'gossip media' over the case. The former financier was jailed for 18 months in 2008 for soliciting paid sex with minors under a secret deal which saw more serious federal charges dropped. Court documents filed in Florida and obtained by the Sunday Times allege that Epstein used his "significant social and political connections" to secure the secret deal.
According to the documents, the Duke and former US president Bill Clinton helped Epstein obtain a more favourable deal.
Last week, Prince Andrew was pictured as he returned to his royal duties after a second attempt to have him testify about the sex slave allegations failed.