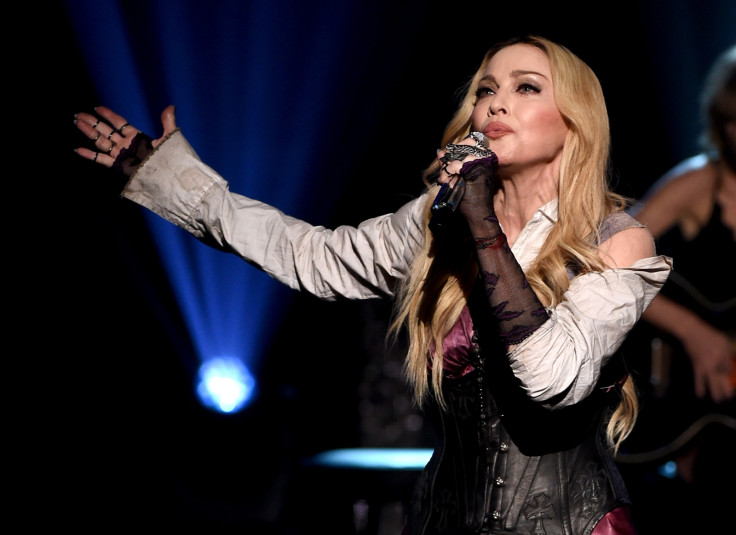 Not everyone is excited about Madonna performing a tribute to Prince at the upcoming Billboard Music Awards 2016. A petition has been launched over the queen of pop's performance honouring the late musician at the Las Vegas awards ceremony on 22 May. However, the awards' producer says the segment will be "intimate and respectful".
It is believed Madonna, 57, will perform her 1989 collaboration with Prince titled Love Song at the T-Mobile Arena on Sunday in memory of the artist, who died on 21 April at the age of 57. However, a woman named Stacey Flygirrl Wilson believes Madonna should not be the sole artist paying tribute to Prince so filed a petition with Change.Org.
Responding to the campaign in an interview with The Associated Press, Mark Bracco, organiser of the BBMAs, said: "Listen, I think everybody is entitled to their opinion and everyone can have their own opinion, but I will say that we are honoured and could not be more excited for Madonna to be on the show and to pay tribute to someone that was her friend and her peer and her colleague. I think it's going to be fantastic."
Details of the tribute are being kept tightly under wraps but Bracco did say Madonna will give a "really beautiful" performance. A source said: "It's going to be very, very intimate and very respectful, and I think it's something that is really going to pay tribute to Prince as the incredible, groundbreaking artist that he was and the influence that he had on music."
Several other artists, most notably r'n'b singer Miguel who bears a striking resemblance to Prince, have been recommended for the tribute. Explaining how Madonna came into the running, Bracco revealed: "Honestly her team gave a call and inquired about what we might be thinking about and it led to many conversations about what would she want to do and how would we want to shape it creatively.
He added: "And after everyone [got] comfortable with exactly what the direction was, we all collectively wanted to go into Madonna, that she would do this and she has been very, very involved in how this will all unfold creatively."
In the petition, which has so far amassed more than 7,800, signatures and is aiming to reach 10,000, Wilson states: "We cannot let Madonna be the main and only artist tributing Prince during the 2016 Billboard Awards. He is more than worthy of a better choice as a main performer. Please sign and share this petition so that we can get a proper tribute on May 22, 2016. Timing is tight! Spread the word."
The Billboard Music Awards 2016 are taking place at Las Vegas' T-Mobile Arena on Sunday 22 May with Ludacris and Ciara hosting.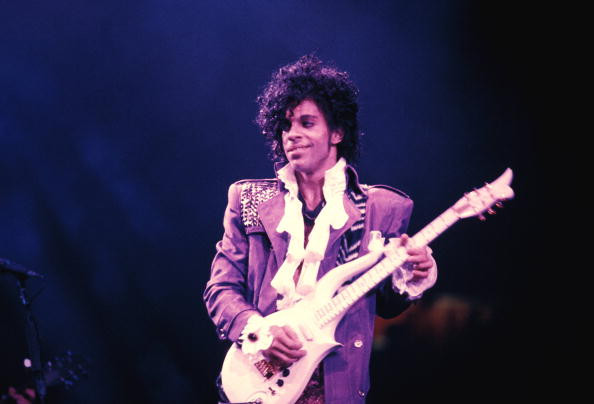 Listen to Prince and Madonna's Love Song: