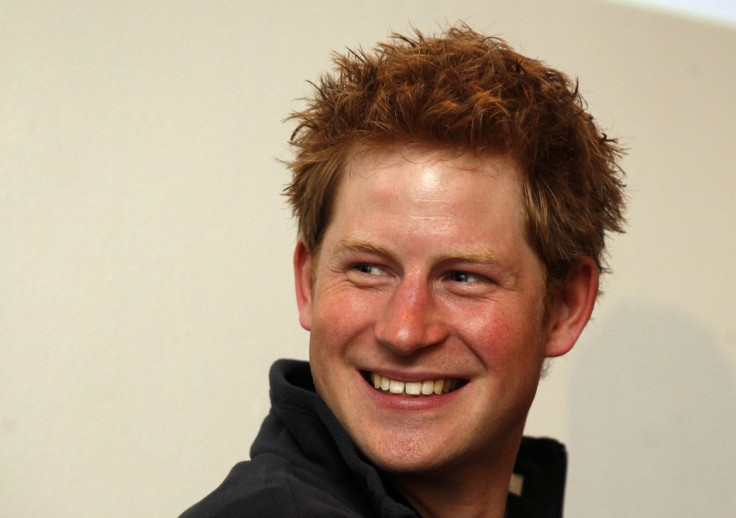 Prince Harry has made no secret of his desire to return to Afghanistan and reports this morning suggest that he has had his wish granted. Prince Harry was first deployed to Helmand Province in 2008 under tight security but was taken out of active service after a foreign media source broke the news blackout that was in place surrounding his deployment. It now looks likely that Prince Harry will return to active combat in Afghanistan in the near future.
A Clarence House spokesman has said that 'It has always been the prince's intention to serve operationally wherever the MoD request of him' although the Ministry of Defence has refused to comment on the story. A MOD spokesman said: We cannot comment on the deployment of individual service personnel."
Prince Harry is understood to be returning to front line duty this time as controller of an Apache helicopter. The helicopter is valued at around £40m and requires the MoD to spend around £1m to train a controller. The Prince is expected to be flying the £40m AH-64 chopper in crucial aerial missions against insurgents.
Prince Harry has made no secret of his desire to serve his country in the noblest way. When he first signed up to the army he made it clear of his intention to serve his country on the front line and he has no plans to avoid his responsibilities. Ever since Harry was deployed to Afghanistan in 2008, the Prince has spoken of his desire to return to active combat in the country alongside the people he had trained with.
The Queen and Prince Charles are said to be naturally anxious about any return to Afghanistan for Prince Harry but a Clarence House spokesperson conceded that both the Queen and Prince Harry's father fully understood his heart is set on doing his bit as a serving officer.
Prince Harry was pulled out of Helmand in 2008 after a foreign news agency broke the news blackout of the Prince's deployment in the country.