Prince Philip to Undergo Exploratory Surgery on Abdomen [VIDEO]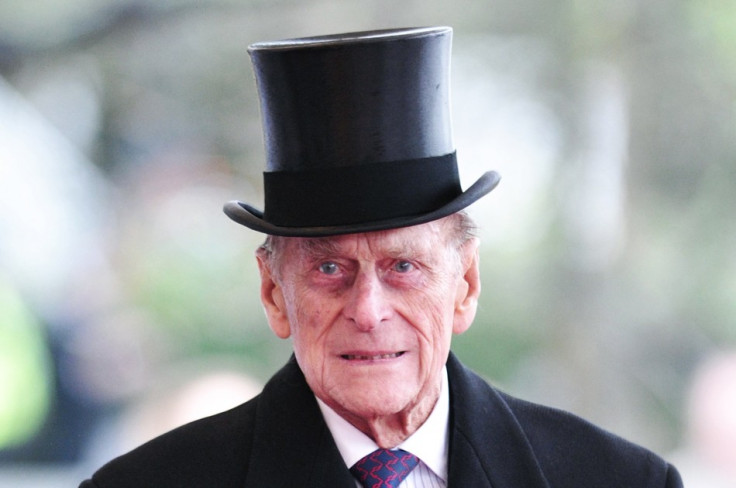 The Duke of Edinburgh is to undergo an exploratory surgery on his abdomen and is likely to stay in hospital for the next two weeks, Buckingham Palace has said.
Prince Philip, who will turn 92 on Monday June 10, was taken to the London Clinic earlier in the night.
Buckingham Palace said the operation was a planned one and he was not admitted in an emergency, adding: "He is in very good health."
He will undergo the surgery under general anaesthesia. Prince Philip was taken to hospital shortly after he attended a Buckingham Palace garden party.
The guests who had been at the event said they saw no signs in the Duke that he was unwell, and noted that he was his usual self cracking jokes.
"His Royal Highness the Duke of Edinburgh has been admitted to the London Clinic for an exploratory operation following abdominal investigations. He is expected to stay in hospital for up to two weeks. Further updates will be issued when appropriate," said Buckingham Palace.
The surgery was scheduled after Prince Philip had undergone unannounced abdominal investigations over the last week.
He had missed an engagement on Monday night after falling ill, but it is not thought to be related to the surgery.
"He felt unwell on Monday and missed an engagement but that was down to the fact he had temporarily lost his voice," said the Palace spokesperson.
David Cameron tweeted: "My best wishes to the Duke of Edinburgh who is in hospital tonight. I hope he has a swift recovery."
The Duke was admitted to hospital twice last year following a bladder infection. He also pulled out of some of the Queen's diamond jubilee celebrations.
The Queen is to go ahead with her official engagements and is scheduled to open Broadcasting House, the new headquarters of the BBC in central London.
Prince Philip is the longest-serving consort in British history.
© Copyright IBTimes 2023. All rights reserved.