Printable, Bendable Batteries Will Transform Wearable Technology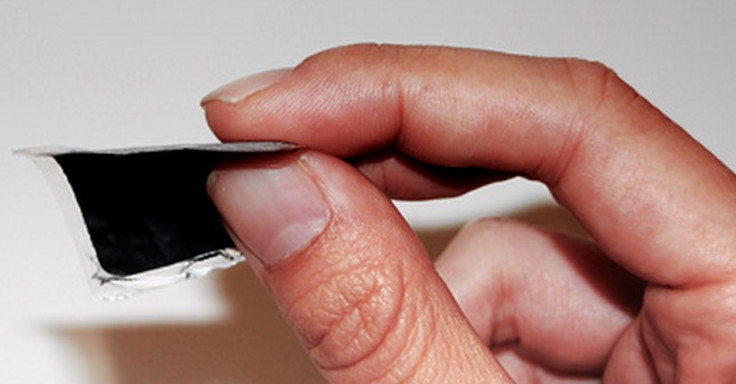 A California-based startup has developed a flexible, long-lasting and rechargeable battery that could have wide-reaching applications within medical devices, wearable sensors and even on-body electronics.
Imprint Energy aims to overcome what it sees as the longstanding limitations of currently available battery technologies which hamper the advancement of portable electronics.
The company intends to achieve this through its zinc-polymer batteries, which offer numerous size, cost and safety benefits to traditional lithium-based batteries.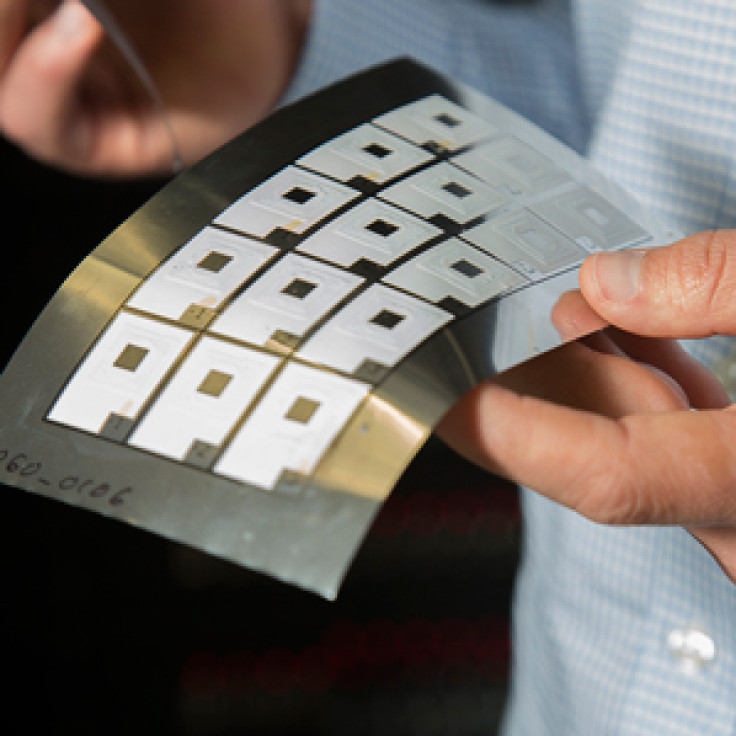 "Imprint Energy will address these shortcomings with its breakthrough zinc-based rechargeable battery technology, ZincPoly," the firm says in its mission statement.
"(ZincPoly) enables the production of ultrathin, flexible, high energy density rechargeable batteries for significantly lower cost and without the design limitations of safety concerns of other battery technologies."
The batteries can be printed on sheets by widely-used industrial screen printers, allowing for customisable product designs.
Weird wearables
Company co-founder Christine Ho developed the technology while she was still a graduate student at the University of California.
The non-toxic, non-volatile properties of the batteries that Ho developed meant that they were safe to use, even within a bio-electronic context, such as implanted medical devices.
The zinc-based batteries have since been tested on wrist-worn devices but Ho claims that they could potentially be used even on "weird parts of your body like your eye".
Imprint energy recently secured $6million (£3.5m) in Series A funding from Phoenix Venture Partners, Flextronics and AME Cloud in order to advance product development. It is also hoped that the proceeds and partners will assist the company in establishing itself in the wearable electronics and Internet of Things markets.
Brooks Kincaid, co-founder and president of Imprint Energy, said: "Flextronics provides us with an attractive channel to potential customers and brings a wealth of experience in design, manufacturing and logistics that will help us scale."
© Copyright IBTimes 2023. All rights reserved.