Prisoners caught using Wi-Fi from OAP neighbours to watch porn
Inmates at HMP Gartree accessed residents' hotspots on their mobile phones.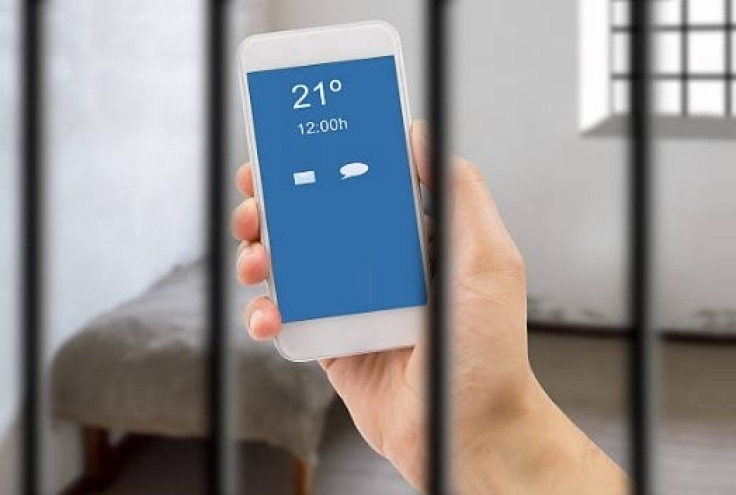 Prisoners at HMP Gartree have been caught using Wi-Fi from unsuspecting neighbouring pensioner residents in order to watch porn and get online, it has been revealed.
Wardens at the prison located near the UK town of Market Harborough, Leicestershire, were baffled as to how prisoners were able to access online content via mobile phones they smuggled into the category B facility.
However, according to The Sun, it was finally discovered that inmates were jumping on Wi-Fi hotspots from nearby homes, many of which are owned by elderly residents, as they were being beamed beyond the prison's walls.
While the report did not go into detail as to how the prisoners were able connect to online content it is most likely they were able to log onto the BT Fon hotspot shared by BT customers, which offers internet access with other users if they buy a pass. Whether or not inmates were also finding ways to bypass weak security and passwords of their Wi-Fi connection was not mentioned.
One neighbour, Peter Jackson, 65, was outraged to be informed of the news and said: "I think people would be disgusted their internet was being used by criminal, especially if it's to view porn. God knows what these people might be looking at."
In order to curb the problem prison officials have reportedly sent letters to residents warning them of the situation and asking them to either secure or simply turn off the hotspots. However, this was not well-received by neighbours.
"I'm not happy. It should be the prison who sorts out any problem, not us. The real problem is that prisoners shouldn't have mobile phones in the first place," said Mary Dilks, 70.
HMP Gartree houses 600 prisoners serving life-sentences, which is the largest number in the UK and has had previous infamous inmates such as Reggie Kray, Ian Brady and Fred West. The report said the Prison Service is taking "decisive action" to find and block mobile phones in jails.
© Copyright IBTimes 2023. All rights reserved.