Calling all Inspector Gadget fans: A smart ring that enables wearers to use their index finger as a smartphone could have us saying goodbye to handsets as the sci-fi device takes off on Kickstarter.
Before you check the date, it's not 1 April. The ORII claims to be the world's first voice-powered device, turning your finger into a mobile phone with users pressing their digit to their ear like spies to hear sound transmitted via bone-conducting technology.
While there is obviously no screen for browsing, ORII is limited to a number of vital functions using Bluetooth to connect to handsets to activate calls, messages and digital assistants, among other things, with audio travelling from the wearable down the finger bone and into the ear.
The innovative use of audio technology has been previously used in military-grade hearing aids and Bluetooth headsets from the likes of Jawbone. It claims to offer "amazing sound quality" with users saying it's "like nothing they have tried before".
The idea behind the Kickstarter from Origami Labs was designed for people to pick up a call or text much quicker, without having to fumble around for a smartphone or wear a hands-free device which could become uncomfortable. The unimposing, modern-looking ring is always on and can be customised to vibrate to certain alerts, such as WhatsApp messages or incoming calls, then lifting a pinkie to hear all.
Voice activation is used to initiate calls and send messages and has been built to capitalise on the rise of digital assistants. ORII claims to integrate the likes of Apple's Siri into our lives more effectively than smartphones and smartwatches.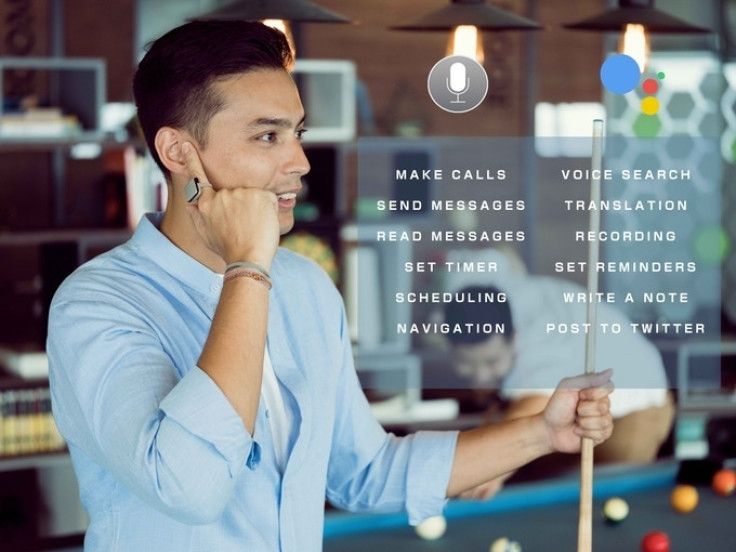 "Voice hardware today is limited in two major ways: it either sits on a table or it travels in your pocket. Each type of hardware either lacks pervasiveness (you can't use it once you walk away from your desk or leave your house) or fails in seamlessness," the Kickstarter states.
Despite the unnerving prospect of creating hoards of people walking around with their fingers in their ears, it's an impressive pitch. ORII, which launched on 20 July, hit 100% of its goal within the first seven hours. At time of writing it has amassed $65,000 from a $30,000 target, with the devices selling for $99. It is estimates a shipping date of February 2018 and is available in three colours: silver, dark grey or matte black.