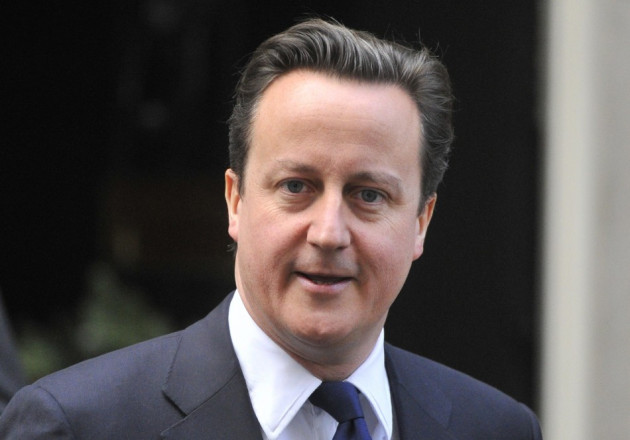 Privacy campaigners have expressed fears that the government's new plan to help "troubled families" may lead to social workers becoming the "eyes and ears" of law enforcers.
"People let social workers in on the expectation that they're there to help improve their lives," said Nick Pickles, director of Big Brother Watch, a civil liberties think- tank.
"What we don't want to see is social workers doing the jobs of the law enforcers."
Mr Pickles said information obtained by local council workers "building up a relationship of trust as a way in" should be kept private and not shared with any other agencies.
He cited an example from the August riots when a local council advised its social workers to report to the police anything suspicious on the Facebook profiles of vulnerable people in their care.
This latest attempt to solve some of Britain's social problems should not be a means of "intimate surveillance" by the state, Mr Pickles warned.
Prime Minister David Cameron announced the £450 million plan to "help turn around the lives" of 120,000 "troubled families" in Britain, who cost taxpayers £9 billion each year.
A network of "Troubled Family Troubleshooters" will be appointed by local councils to monitor and handle those with truant children, unemployed parents, as well as criminal or anti-social behaviour.
There will also be a "Troubled Families Team" at the Department for Communities and Local Government.
A spokesperson for the department said the troubleshooters would only be in a "strategic role" to ensure "there is an effective programme of action with families in their area".
The troubleshooters would not be directly involved in social work, though they would engage with the frontline staff involved with the troubled families, she added.
"Our heart tells us we can't just stand by while people live these lives and cause others so much misery," Mr Cameron said when he announced the plan.
"Our head tells us we can't afford to keep footing the monumental bills for social failure. So we have got to take action to turn troubled families around."