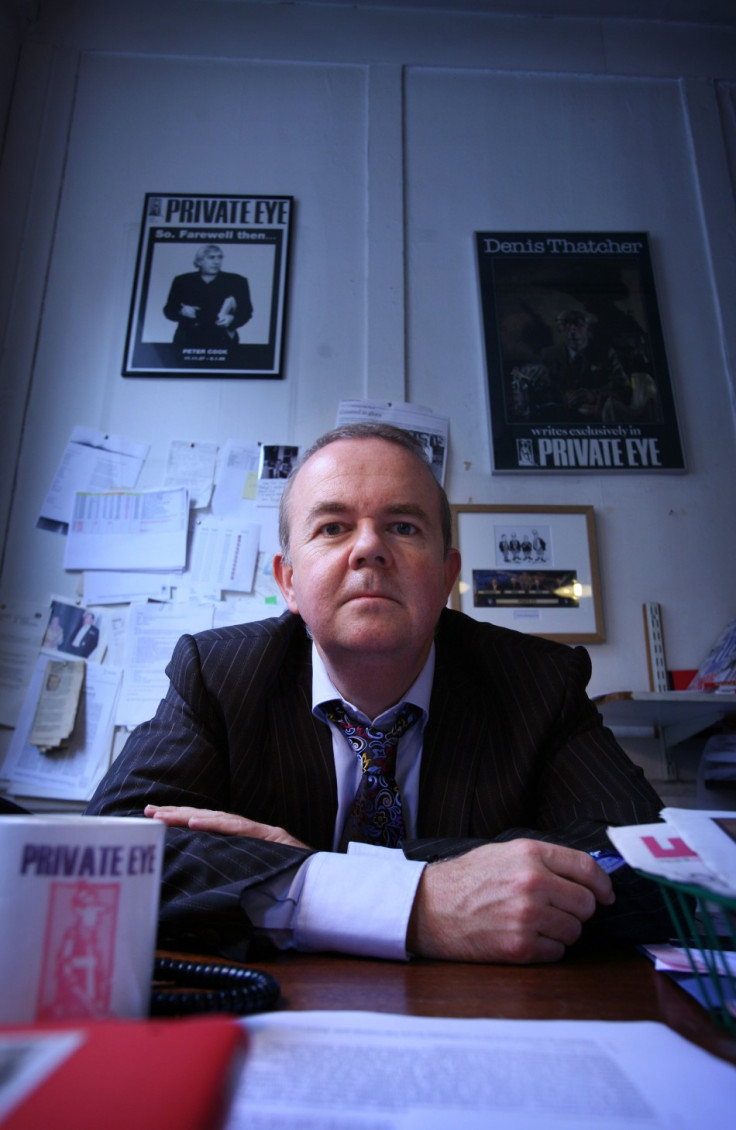 Private Eye, the fortnightly magazine mixing politics with comedy, marks its 50th anniversary today.
Launched in 1961, when Harold Macmillian was prime minister and JFK had not yet completed a year in office, Private-Eye has risen to a 700,000 readership in 2011, surviving the digital revolution and being one of the much loved British jewels in today's media.
Tonight it will celebrate the launch of "The 50th Book" which will feature a collection of the very best articles, jokes and gossip.
Another milestone created this evening is the 25th anniversary of Ian Hislop's editorship at the publication. "I do not want anyone to think that this is all just a huge celebration of ourselves," he said. "Our 50th year is a chance to look back and take a dispassionate view of how marvellous we are."
Private Eye journalist, Adam Macqueen who joined in 1997 - the beginning of Tony Blair's premiership, will also be in attendance this evening at the private party. Famous for is in-depth, witty and "occasional" critical appraisal, Macqueen has created the book called "Private Eye: The First 50 Years, an A-Z.
Highlights include the story behind that Andrew Neil photo and the identity of Britain's biggest pseud.
Macqueen says: "I've been digging up stories for the Eye for fourteen years, but a lot of the stuff I found out about the mag surprised even me. When I discovered it surprised the editor too, I figured I must be doing something right."
Opening on Tuesday 18th October and running for three months until 8th January 2012, Private Eye at the V&A is on display in the V&A's Studio Gallery in South Kensington, London.