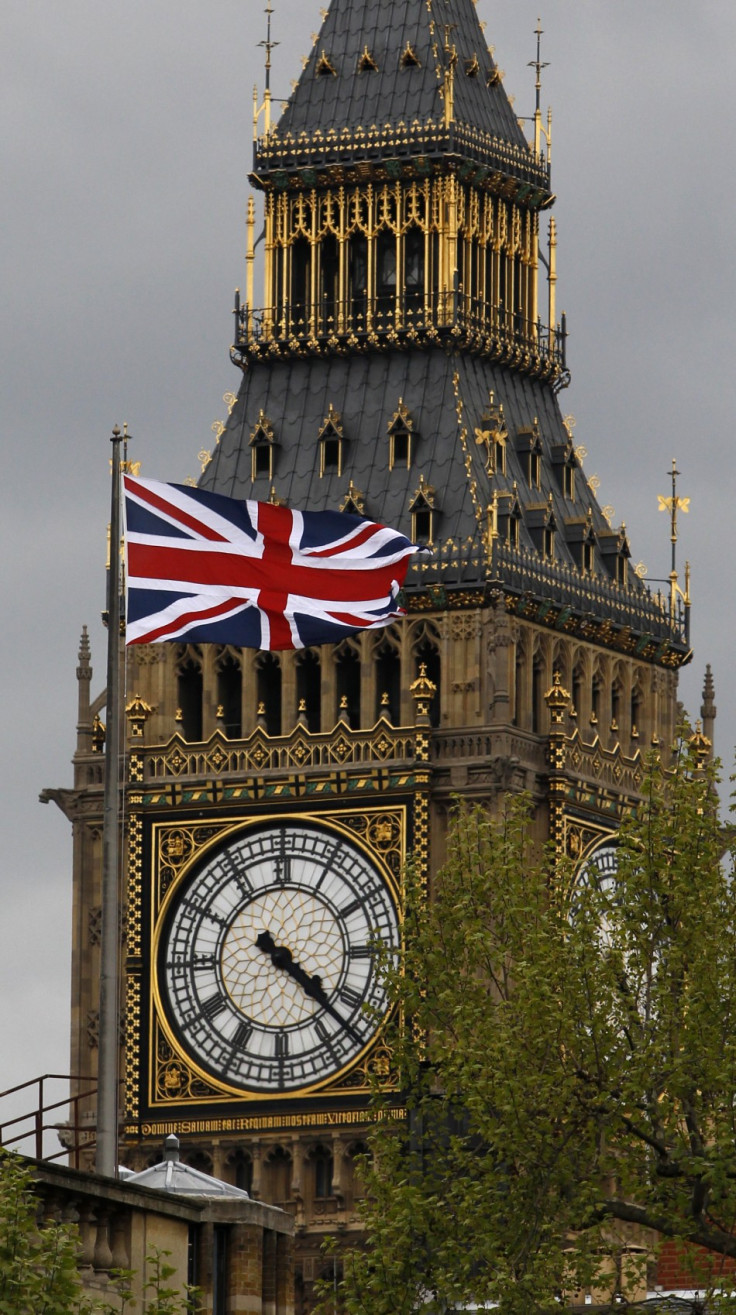 Australian scientist Professor Alan Cowman from the Walter and Eliza Hall Institute in Melbourne has been elected as a Fellow into Britain's The Royal Society for his work on malaria.
His election makes him the 44 new member to be inducted into the society this year. Like the other 43 he was elected through a peer review process that judged his suitability based on "excellence in science".
Professor Cowman gained fame for his work studying Plasmodium falciparum -- a parasite that causes the most dangerous form of malaria in humans.
For the last 30 years Professor Cowman has researched ways for scientists to better understand how the malaria parasite manages to avoid detection from the body's immune system and subsequently becomes resistant to anti-malarial drugs. His findings have since been cited as a key component in the development and future development of anti-malarial treatments and tracking methods.
Cowman commented on his election:
"It is very pleasing to receive the award because it recognises the quality and impact of our research in malaria, an area in which Australia makes a major contribution," he said.
"I would like to thank and acknowledge my mentors and importantly the colleagues with whom I have worked and collaborated over the years to make our work successful. I am indebted to the Walter and Eliza Hall Institute for its continuing support of our research which has been so important to our success."