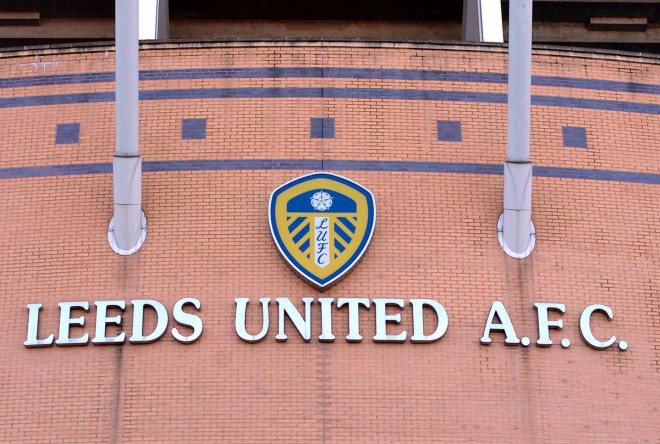 Massimo Cellino's hopes of seizing control of Leeds United have taken a significant blow after the Italian was found guilty of tax evasion and fined €600,000 following a hearing in Sardinia.
The 56 year old now faces failing The Football League's "fit and proper" owners test which is used to ratified takeover bids and throws the future of the Elland Road club into uncertainty.
The league are expected to officially decide on Cellino's 75% takeover of Leeds from GFH Capital, which was initially agreed in February, at the end of the week but are now set to rule against the Cagliari owner's company Eleonora Sport Limited.
Football League rules prohibit people with previous criminal convictions for dishonestly offences from owning a 30% share of any club or from acting as a director. A statement released last week said a decision would be finalised "in the next 10 days".
Cellino's latest conviction, following two previous charges of fraud, comes after being found guilty of a non-payment of import duty on a yacht but has escaped a maximum fine of €1.165m.
Lawyer Giovanni Cocco told The Guardian: "This verdict is absolutely unjust and we will appeal".
Since agreeing in principal a deal to become the new majority owner of Leeds, Cellino has helped maintain the club's debt and funded loan moves for Jack Butland from Stoke City and Connor Wickham from Sunderland.
Manager Brian McDermott, who was originally sacked upon the Italian's arrival before being reinstated, has called for clarity over Cellino's future in west Yorkshire but has backed the takeover.
"I have a view, " McDermott told the Yorkshire Evening Post. "I've got to say that he knows his football, Massimo.
"He knows what he wants and he's been nothing but supportive as far as I'm concerned. I'm grateful for that.
"We've had many conversations and he's been nothing but supportive.
"As far as I'm concerned, the next week will be an important one in our history. It's important that we get the right decision."
Leeds United, GFH Capital and The Football League were unavailable for comment.