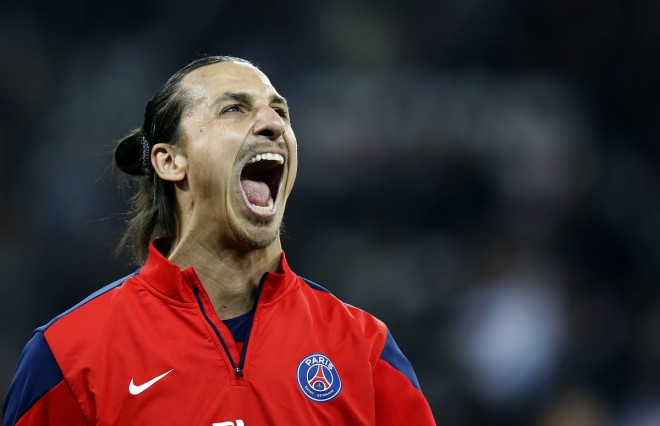 Paris Saint-Germain players will reportedly earn €200,000 each if they knock Chelsea out of the Champions League this week.
The Blues face the difficult challenge of overcoming a 3-1 deficit from the first leg, while the French giants are desperate to complete their triumph by winning in west London.
According to the French newspaper Le Parisien, PSG's players have already earned €100,000 for reaching the knockout stages and €150,000 for reaching the quarter-finals, and they will claim a further €200,000 if they beat Chelsea to reach the semis.
If they go all the way and win the trophy, PSG's Qatari owners will give each player a record €1m. The players will also earn €400,000 by winning the French league.
The overall bonus is significantly higher than the €800,000 paid to Bayern Munich players when they won the Champions League last year.