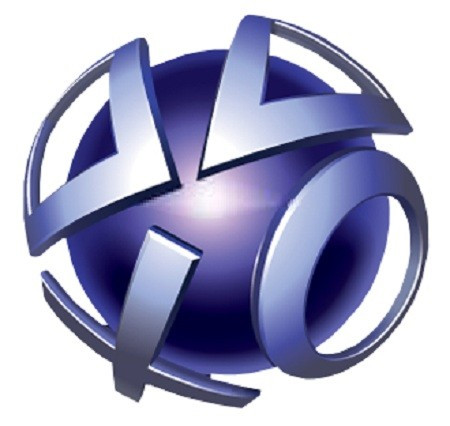 Having just announced the PSN's return in Asia, Sony representatives have released the schedule for a series of "welcome back to online gaming" tournaments it will be sponsoring.
Announced today on the PlayStation blog the post read, "It's been a turbulent time over the past few weeks. Hair has been lost, nails have been bitten and our routers have had a well deserved chance to cool off. We love online gaming, and we're seriously glad to have it back.
To celebrate the return of our beloved hobby, we've got lots going on for you over the next few weeks. With online fun nights, tournaments, competitions, hosted discussions on our forum and even the odd spectator event in PlayStation Home - there's something to satisfy everyone's itch and we would love for you to get involved."
While details are scarce, the post did mention that each tournament will grant player's the opportunity to win a number of PlayStation related prizes -- the number and size of these prizes is yet to be confirmed.
As it stands, Sony has confirmed the following schedule:
Killzone 3 -- Summer 2011
MotorStorm Racing Apocalyptic War -- June 2011
ModNation Grand Prix -- May 2011
Socom Special Forces & Uncharted 2 European Events -- Coming soon
Sony has confirmed that the exact dates and any future events will be posted on the website's PlayStation Calender.