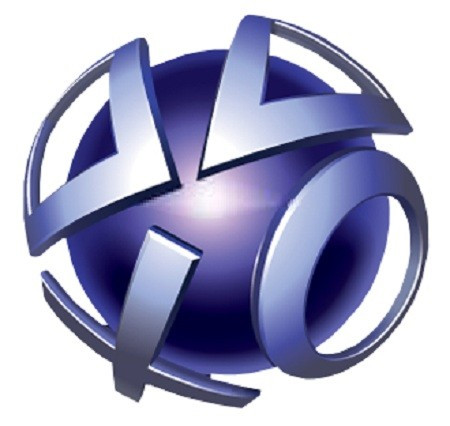 After partial service was restored to the PlayStation Network midway through last month, the PlayStation Store has finally been re-activated early this morning.
The store's activation was confirmed on both the U.S. and Europe PlayStation blog sites.
Unfortunately for those wishing to take advantage of Sony's Welcome Back package, the free downloads are still yet to go active. Sony posted a comment on the free-gifts future availability reading, "You may have noticed that the content promised as part of the Welcome Back offer is not yet live. It is currently in the final stages of testing and will be available to download soon; we'll be sure to let you know when."
Sony also confirmed in its blog post that despite the fact that some users were struggling to sign onto the service, it was still fixed and not an inherent problem with the new code.
The company blamed the sheer number of account holders trying to log on all at once as the reason certain users experienced problems accessing the store.
As well as the store's reactivation, the PSN also saw a host of new material added.
The store's activation comes nearly two months after the PSN initially went down. The network was deactivated after a successful cyber attack that left as many as 100 million PSN account holder's information compromised, forced Sony to shutdown the network.
Since then the company has reportedly been upping the network's security in a bid to ensure such a security breach never happens again.
Since the PSN's reactivation, Sony has offered PSN users a number of free gifts and downloads as a part of its Welcome Back peace offering package.
Additionally, since the outage, Sony sources have revealed that it has begun development for its next-generation PlayStation 4 console.
UPDATE: The hacker group LulzSec has released a statement claiming responsibility for a new attack on Sony's network.