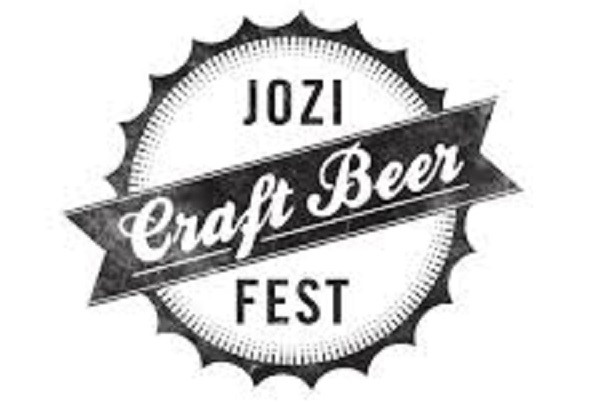 Traditional beer drinkers are abandoning Britain's pubs, with publicans relying increasingly on gastro sales and premium drinks to plug the gap in their balance sheets - but there is hope that craft beer appreciation will spread from homes to bars.
The British Beer and Pub Association's (BBPA) Annual Barrelage Survey shows on-trade beer sales (those made on licensed premises) were down by 3.4% in 2013, with off-trade (in off-licenses and shops) rising by 3.5% over the same period.
It means that off-trade sales are on the verge of overtaking on-trade, now accounting for 49.2% of the market. The trend is attributed to the fact that on-trade prices remain far above the off-trade.
However, a leading drinks analyst tells IBTimes UK, that despite the fall-away in beer sales, the pub market is showing the green shoots of recovery.
"The pub market continues to recover and post value growth, pub revenues rising by 2.8% in 2013 to reach £22.1bn. Despite falling volume sales of alcoholic drinks, the largest segment, rising prices should support value growth, with the market expected to grow by 11% by 2018 to reach £24.66bn," says Chris Wisson, senior drinks analyst at Mintel.
Rising food sales have buoyed the sector, which is expected to grow by 3% in terms of revenue this year. Wisson says, however, that these estimates are reasonably conservative and that two factors could see this figure far exceeded.
"Long-range weather forecasts predict a hot summer for the UK, with the potential for temperature records to be broken. With pub visits spiking in hot weather, this could be a boon for landlords, particularly those with outdoor space," he says.
While alcohol sales as a whole have been on the decline, the craft beer revolution shows that for a certain demographic of society, pubs may still have pulling power.
The BBPA survey found that cask ale sales achieved their highest market share since 2002, with premium bottled ale "continuing its long trend of growing sales".
Craft pubs have been opening in large numbers in the UK's largest cities, most notably London and Manchester. Brewdog, the Edinburgh-based craft brewer, has begun opening bars up and down the UK and is probably the highest-profile of all craft breweries.
The brewer hit the headlines this year with the launch of the "Hello My Name is Vladimir" ale, launched in the wake of the homophobia scandal that engulfed the Sochi Winter Olympics.
And while independent pubs have been the primary champions of trendy beers, some larger chains have been quick to get aboard. JD Wetherspoon has recently started stocking three canned American craft beers in all 900 of its pubs in an effort to capture more adventurous beer drinkers.
Wisson adds: "Large brewers such as Fuller's and Thwaites are now brewing more of their own craft-style beers for selling through their pubs, facilitating easier product management and providing points of difference in a cluttered pub landscape. It is likely that guest pumps and the shelf space devoted to packaged beers in the on-trade will continue to move in craft's favour, providing drinkers with a wider range of beers on nights out."
The overall trend shows that tastes are changing: craft beers were until very recently the preserve of the hipster, but it seems that the general population is catching on.