Putin Warns Juncker of 'Serious Tests' in Russia-EU Relationship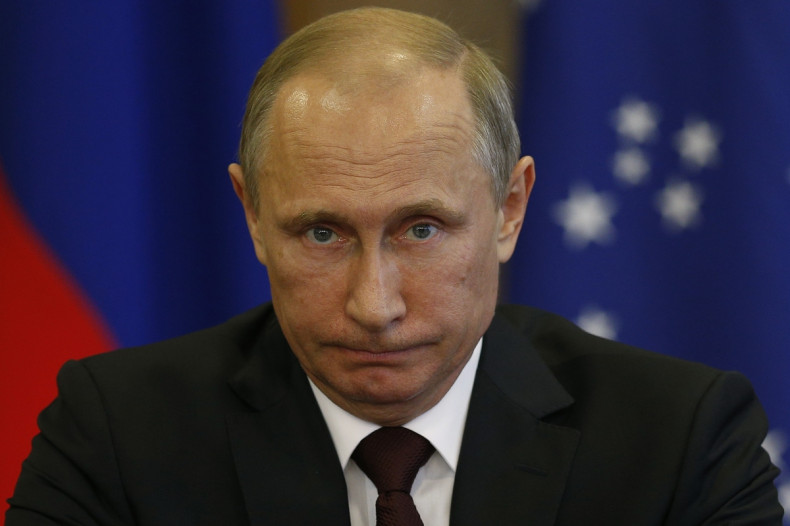 Russia's President Vladimir Putin told the European Union's next president that ties between Moscow and Brussels were undergoing "serious tests" and could be improved, a statement from the Kremlin said.
In a phone call with Jean-Claude Juncker, Putin congratulated the former Luxembourg Prime Minister, who was approved in his new role by the European parliament on Tuesday.
"The relationship between Russia and the European Union is undergoing serious tests. Nonetheless, V. Putin expressed hope that it would develop in the spirit of a mutually strategic partnership," said the Kremlin.
Ties between Russia and the European Union have been severely damaged by the Ukraine crisis, which has seen the EU slap sanctions on a range of individuals and companies with ties to the Kremlin.
The crisis first escalated when Ukraine's pro-Russian former president Viktor Yanukovych rejected a deal that would have seen Kiev form a closer union with Brussels, instead of signing a deal with Moscow.
The decision was greeted with huge street protests that spread across Ukraine and Yanukovych eventually fled Ukraine for Russia.
With a pro-European interim government established in Kiev, Moscow annexed the Black Sea peninsula of Crimea from Ukraine and is accused of fuelling an ongoing insurgency in the east of the country.
The EU imposed fresh sanctions on a number of Russians and Ukrainians in early June over the crisis, drawing Moscow's ire.
The list of individuals subject to travel bans and asset freezes was extended after the pro-Russian separatists in eastern Ukraine failed to de-escalate the crisis.