Australia's national carrier Qantas has reported record profits for the year to 30 June, with the underlying profit before taxes up 57% on-year to A$1.53bn (£883m; $1.16bn). The net profit after tax increased 83% from a year earlier to A$1.03bn. This is its best performance in its 95-year history.
According to a press release, the good results mean that the company will now pay dividends, a first since 2009. It announced a dividend of A$0.07 per share, which translates to a total of A$500m to shareholders. It added that it will also reward its 25,000 EBA-covered employees with a one-off A$3,000 cash bonus.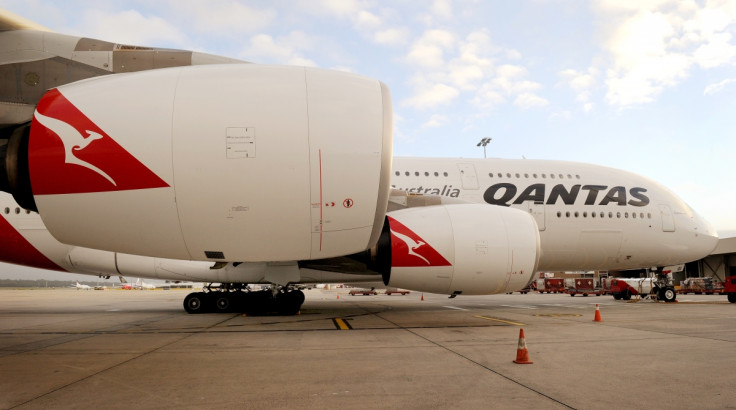 The company said the profits will enable it to improve services. It will extend its Wi-Fi service to Qantas's regional and international fleets. The airline will also finalise the network and customer experience for the Qantas Dreamliner.
The record profits follow the airline's turnaround programme, marking a major improvement from the A$2.8bn loss the company had reported just two years ago.
"The Qantas Transformation programme continues to reshape the Group's cost base and ability to generate revenue," it said.
The financial highlights include an 80% on-year increase in statutory profit before tax to A$1.42bn and doubling of earnings per share to A$0.49. It also reported A$1.7bn in net free cash flow and a 38% increase in operating cash flow to A$2.8bn.
Commenting on the results, Alan Joyce, CEO at Qantas, said: "Our transformation programme is paying dividends for our shareholders, our customers and our employees. Our people can be incredibly proud of what they've achieved. It's thanks to their skill and commitment that we're announcing a record profit today."
"Transformation has made us a more agile business, created value for our shareholders and given us a platform to invest for the future. Qantas is stronger than ever, but we're also determined to keep changing and adapting so that we can succeed no matter what environment we're in," he added.