Iron Man-based email advertisement by Ladbrokes banned by ASA
The ban has been imposed as under British rules, betting and gambling ads should not appeal to those under 18.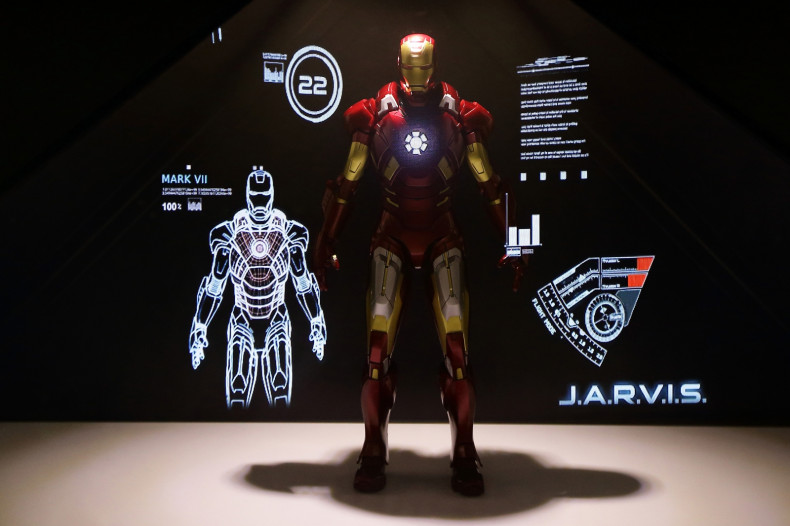 An email ad from Ladbrokes featuring an image from Marvel's Iron Man 3 film has been banned by the Advertising Standards Agency (ASA) as under British rules betting and gambling ads should not appeal to those under 18, the UK's advertising regulator said.
According to an ASA ruling, the ad was used by the betting company to promote an offer for its Ladbrokescasino. It came with the slogan "IRON MAN 3 ... Enjoy this exclusive Ladbrokes welcome offer with Iron Man 3".
Ladbrokes argued that all its email advertisements were sent to either its registered customers or to consumers who they knew are not below 18 years of age. Hence, it said it was unlikely that the ad would have reached any children.
Furthermore, citing data on attendance at Comic Con events, Ladbrokes said the followers of Marvel comics and superheroes were predominantly adults. It said according to Facebook demographics, only 6.39% of the Marvel brand fan base comprised of those below 18 years, while the remaining majority consisted of people aged between 18 and 37.
However, the ASA upheld the complaint against the email advertisement. While it acknowledged that the email was sent to over-18s, it reiterated that gambling ads should not have any particular appeal to children or young people.
Referring to Ladbrokes' Facebook data, the ASA said: "While we also noted the evidence related to the Marvel brand, we understood that all Facebook users must declare themselves to be at least 13 years old, thus excluding younger children from the sample," it said.
The ASA concluded that the popularity of Iron Man combined with the availability of toys related to the film prove that it has a clear appeal among children and younger people. "We therefore concluded that the ad breached the Code," the ASA said, before adding that the ad must not appear again in its current form.
A Ladbrokes spokesman said they could appeal against the ban. "We are aware of the ASA ruling and are now considering our options, including the possibility of requesting an independent review which is part of the ASA appeals process," he was quoted as saying by the BBC.