Quarter of Dutch doctors would provide assisted suicide to those 'tired of living'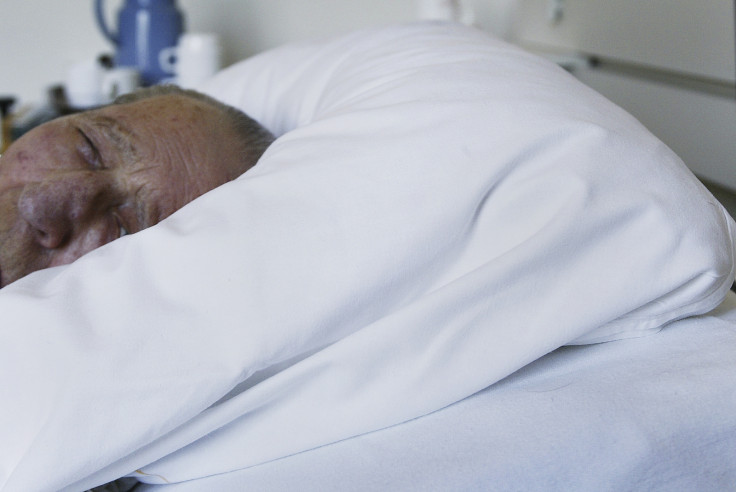 Over a quarter of Dutch doctors would consider providing assisted suicide for people who are 'tired of living'.
That is according to a new survey published in the Journal of Medical Ethics, whose authors looked at the attitudes of Dutch doctors about when they would agree to euthanasia.
In the Netherlands, assisted suicide has been legal under specific circumstances since 2002. However patients have no right to euthanasia and the doctor is free to refuse the request on personal grounds.
Findings showed that over one in four doctors (27%) would be prepared to assist the suicide of a patient who was tired of living, provided they also had a serious medical condition. Almost 20% would consider the request even if the patient had no medical grounds for suffering, apart from their lack of enthusiasm for life.
One in three would be prepared to help someone with early dementia or mental illness, while 85% would consider it for someone with cancer and 82% for another physical disease.
The survey looked at 2,500 randomly targeted GPs and specialists working in elderly care, cardiology, respiratory medicine, intensive care, neurology and internal medicine.
Three in four respondents had been asked to assist a patient's suicide at least once. Among GPs, this rose to nine in 10. Just 14% said they would not consider helping a patient to die, and almost half of the respondents had provided euthanasia in the last year.
In terms of who they had helped, 7% had helped someone who did not have cancer or another physical illness to die. However, 56% had helped someone with cancer and 36% had helped a patient with another physical disease to die.
The authors concluded: "Most Dutch physicians can conceive of performing EAS in patients suffering from cancer or another physical disease. However, in patients suffering from psychiatric disease, dementia or being tired of living, opinions differ.
"To prevent disagreement and disappointment, it is important that a patient with a future wish for EAS discusses this with their physician in time and that the physician is clear about their standpoint on the matter."
© Copyright IBTimes 2023. All rights reserved.