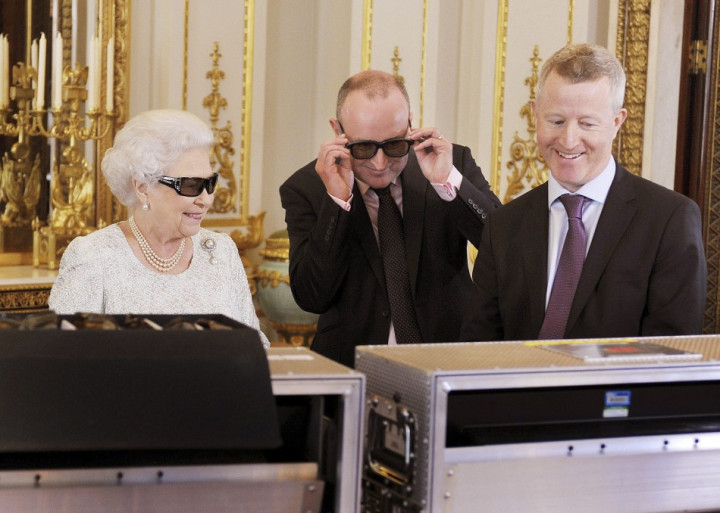 The Queen will praise the stars of the London Olympics in her Christmas address, which will be broadcast in 3D for the first time.
The monarch will pay tribute to Britain's Olympians and Paralympians for their "dedication, training, and teamwork".
"As London hosted a splendid summer of sport, all those who saw the achievement and courage at the Olympic and Paralympic Games were further inspired by the skill, dedication, training and teamwork of our athletes. In pursuing their own sporting goals, they gave the rest of us the opportunity to share something of the excitement and drama," the Queen will say in the address, which has been produced by Sky News.
The Queen played a surprise part in the opening ceremony of the London Olympics, along with the James Bond actor Daniel Craig.
The monarch's message has been recorded in Buckingham Palace's white drawing room. This year's message also marks 80 years after George V delivered his first Christmas speech on radio.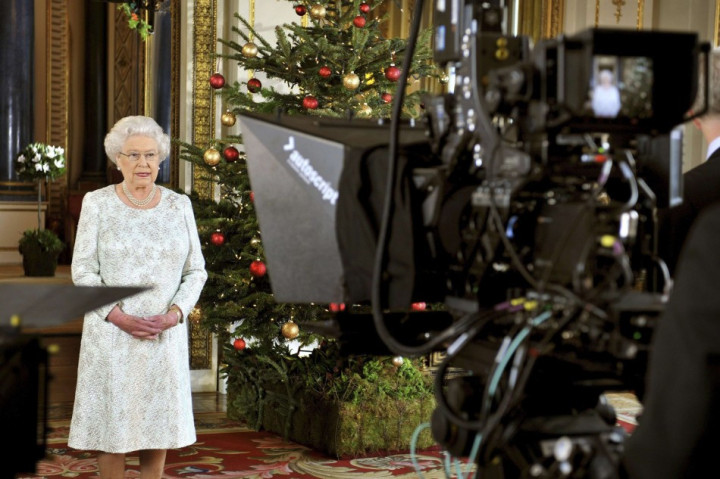 A Buckingham Palace spokesperson told the BBC about the recording: "We wanted to do something a bit different and special in this jubilee year, so doing it for the first time in 3D seemed a good thing, technology-wise, to do," adding that the Queen felt the broadcast was "absolutely lovely".
The monarch was unable to attend the church service on Sunday due to a cold but she is most likely to attend the service on Christmas Day. She will not be joined by Kate Middleton and Prince William as the couple decided to celebrate Christmas with the Duchess's family.
Prime Minister David Cameron has also issued his Christmas message in which he said Britain has "cheered the queen to the rafters" with the Diamond Jubilee celebrations.
Cameron also quoted Bible verses from the Gospel of John during his message.