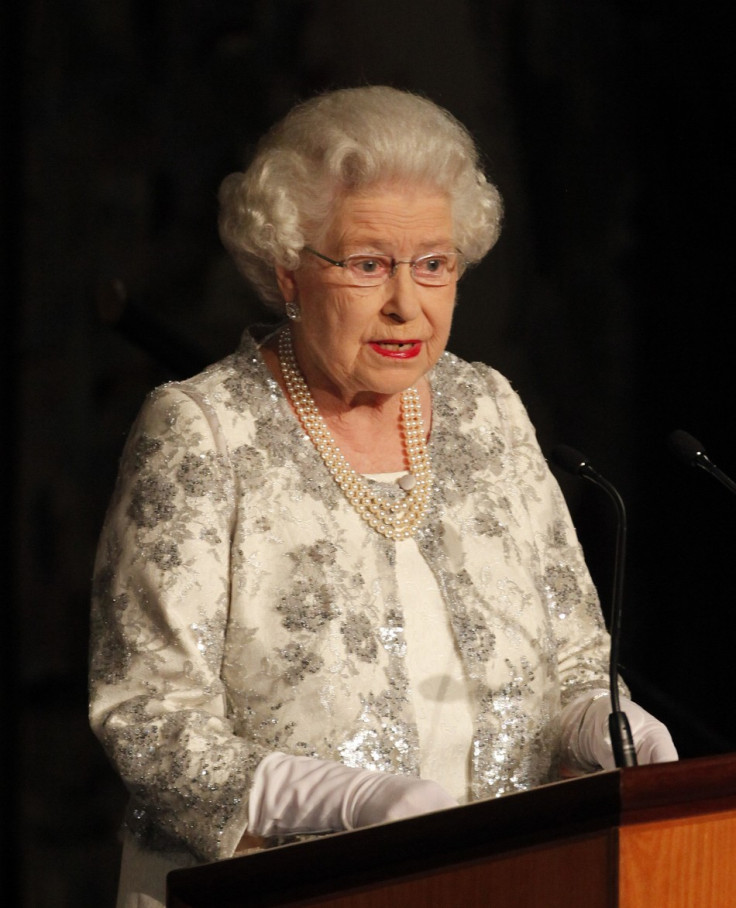 A Channel 4 documentary that is believed to expose hidden truths about the royal family, has incurred the Queen's wrath.
According to the documentary, the royal family had systematically shunned the Queen's first cousins, Nerissa and Katherine Bowes Lyon, as they were born with mental disabilities. Apparently, the two sisters have been at the Royal Earlswood Asylum since 1941 and have not had visitors (or any other form of acknowledgment of their status) since the 1960s. A third sister, Anne, was born healthy and went on to become the Princess of Denmark.
Furthermore, it is believed that on incorrect information supplied to the family, Burke's Peerage had declared both sisters to be deceased. The truth, apparently, is that Nerissa died in 1986, aged 66, and Katherine is still alive and uncared for. She is believed to be the same age as the queen.
The story apparently came to light after Nerissa's death, when some journalists discovered that she had been buried in a grave marked only by a plastic name tag and a serial number.
Experts believe that mental disabilities, particularly in that era, were often seen as a threat to society and a characteristic of the common classes.
"So the belief was if you had a child with a learning disability, there was something in your family that was suspect and wrong," said Jan Walmsley, a professor in the history of learning disabilities at the Open University, to the Daily Mail.
According to the Daily Mail report, Katherine didn't, at least until her final years there, have her own underwear and was forced to dress from a communal wardrobe.
"All the time they were there, so far as I was concerned, I didn't ever see anybody visit them - never had birthday cards, never had Christmas cards, not when I was there," said Dot Penfold, a former nurse at Royal Earlswood.
"There was no connection with the royalty. At Christmas time they never got a sausage... I never saw a visit. I am not condemning, but I still think the royalty didn't play their part. Katherine and Nerissa would have been over the moon should the family have visited, because when you look to how they reacted when the family came on the TV..." said Bridie Tingley, a colleague of Dot Penfold's, in a report by The Press Association.
Buckingham Palace has declined to comment on the documentary which, according to Channel 4, is "a sad but true story".
The Queen, meanwhile, is "hugely distressed" by the "utter lies" about her cousins, said a report on Express.co.uk.
"The Queen's Hidden Cousins", will be broadcast on Thursday, November 17, at 9 p.m. on Channel 4.