Legendary record producer Quincy Jones has shared his thoughts on President Donald Trump in a candid interview with New York Magazine, Vulture.
When asked about his opinion on the current president, Jones said, "Trump is just telling them what they want to hear. I used to hang out with him. He's a crazy motherf****r. Limited mentally — a megalomaniac, narcissistic. I can't stand him."
The musician then went on to claim, "I used to date Ivanka, you know."
"Twelve years ago. Tommy Hilfiger, who was working with my daughter Kidada said, 'Ivanka wants to have dinner with you.' I said, 'No problem. She's a fine motherf****r.' She had the most beautiful legs I ever saw in my life. Wrong father, though."
While the entire entertainment industry is rooting for Oprah to run for the 2020 election, Jones doesn't think she has "the chops for it". He said, "I don't think she should run. She doesn't have the chops for it. If you haven't been governor of a state or the CEO of a company or a military general, you don't know how to lead people."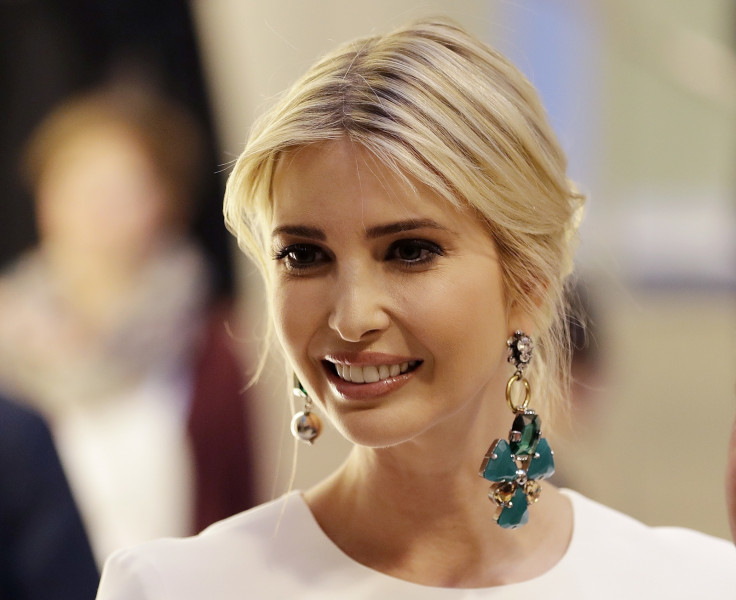 The 85-year-old covered a lot of controversial ground in the candid interview and didn't hold back on his relationship with late pop star Michael Jackson. The Secret Garden singer said, "I hate to get into this publicly, but Michael stole a lot of stuff. He stole a lot of songs."
He compared State of Independence, a 1982 song Jones produced for the singer Donna Summer (and on which Jackson sang backing vocals), with Jackson's hit Billie Jean and said, "The notes don't lie, man. He was as Machiavellian as they come."
Jones also called the Thriller hitmaker a "greedy man".
"Don't Stop 'Til You Get Enough" — Greg Phillinganes wrote the c section. Michael should've given him 10 percent of the song. Wouldn't do it," he explained.
Back in 2014, Jones sued Jackson Estate for $10m (£7.2m) for cutting him out of potential future royalties.
Jones also revealed that he gave Jackson a hard time about his looks. "I used to kill him about the plastic surgery, man. He'd always justify it and say it was because of some disease he had. Bullshit," the music producer.
"He had a problem with his looks because his father told him he was ugly and abused him. What do you expect?" he added of Jackson.