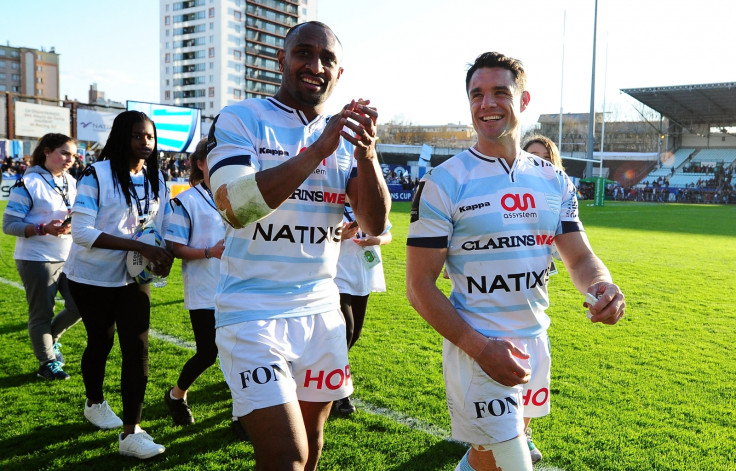 New Zealand rugby great Dan Carter and Racing 92 teammates Joe Rokocoko and Juan Imhoff have all been cleared of any potential breach of anti-doping rules following an investigation conducted by the medical commission of the French Rugby Federation (FFR).
Urine samples collected by the French Anti-Doping Agency (AFLD) after Racing's 29-21 victory over Toulon in last season's Top 14 final at the Nou Camp on 25 June were reported by L'Equipe to show anomalies relating to traces of anti-inflammatory drug corticosteroids, with Racing claiming that it was a "treatment administered in an authorised manner given in response to a proven condition several days before the Top 14 final and not requiring a TUE (Therapeutic Use Exemption)".
The club were also eager to stress that all medical procedures were carried out in "total respect of the national and international anti-doping rules" and that they would collaborate with the relevant authorities in order to give everyone a "full understanding."
"All the medical protocols are clear" an initial statement added. "Transparency will be total. We're on the side of those who fight for a clean and respectful sport. Juan Imhoff, Joe Rokocoko and Dan Carter are everyday examples of behaviour, generosity and ethics."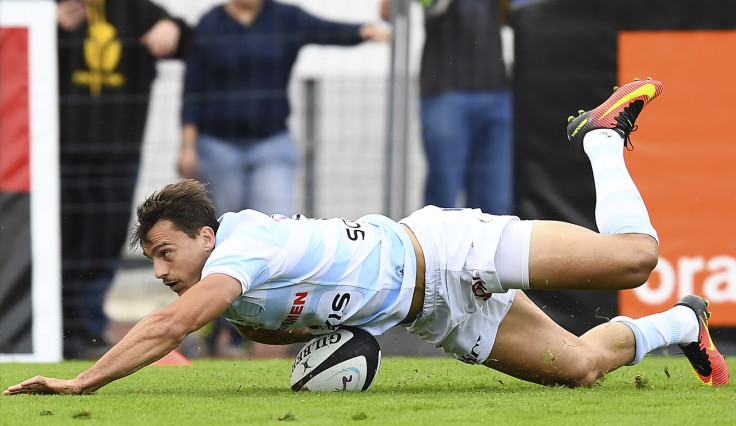 The issue regarding TUEs then appeared to be confused when Simon Porter, who represents former All Blacks Carter and Rokocoko in his role as a player manager with Essentially Group, later told the New Zealand Herald that they had been aware of the issue for weeks and were reliably informed that all the necessary documents were in place. Carter was suffering with a calf injury, while Rokocoko was recovering from a knee problem.
All three players attended an FFR anti-doping hearing in the southern Paris suburb of Marcoussis last week and L'Equipe subsequently reported that fly-half Carter was notified of his clearance on Saturday and that Rokocoko and Imhoff "will probably have been informed of the same outcome". Racing initially insisted they had yet to be informed of any decision, although confirmed on Tuesday (18 October) that the FFR medical commission "has cleared of all suspicion against the medical procedures of Racing 92."
Speaking on Instagram after that announcement, a frustrated Carter said: "I just received the ruling from the FFR today. No surprises that the FFR's ruling was that I'd done nothing wrong. I hold my integrity and the game of rugby's integrity in the highest regard. I love this game and owe so much to rugby that I would never do anything intentionally to bring it into disrepute.
"I appreciate all of the support I have had, it means a lot to me and my family. Whilst this whole episode is disappointing and frustrating, I support the authorities who work hard to ensure our game is played fairly. I am glad that we can now put all this behind us so I can now concentrate on playing rugby."