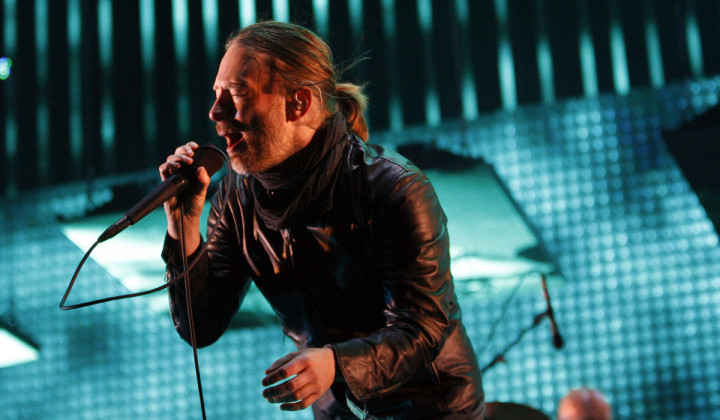 Radiohead frontman Thom Yorke has released a surprise new solo album entitled Tomorrow's Modern Boxes.
Like Radiohead's 2007 album In Rainbows, the release is testing the waters for a new method of releasing music, with fans album to torrent part of the album for free or all of it for $6 (£3.80).
A press release from Yorke and producer Nigel Godrich said: "As an experiment we are using a new version of BitTorrent to distribute a new Thom Yorke record... It's an experiment to see if the mechanics of the system are something that the general public can get its head around.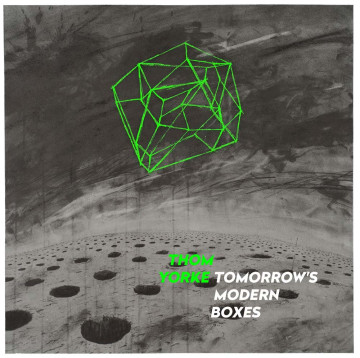 "If it works well it could be an effective way of handing some control of internet commerce back to people who are creating the work. Enabling those people who make either music, video or any other kind of digital content to sell it themselves.
"The torrent mechanism does not require any server uploading or hosting costs or 'cloud' malarkey. It's a self-contained embeddable shop front."
Posting a link to the album's BitTorrent Bundle page on Twitter, Yorke said: "I am trying something new, don't know how it will go. But here it is."
In 2007 In Rainbows introduced a pay-what-you-want scheme for their new album. It was successful - largely because of their reputation and the debate it stirred up - but has not caught on as a method of releasing an album by other artists.
Here's Tomorrow's Little Boxes' track list:
Yorke's first solo album The Eraser was released in 2006.