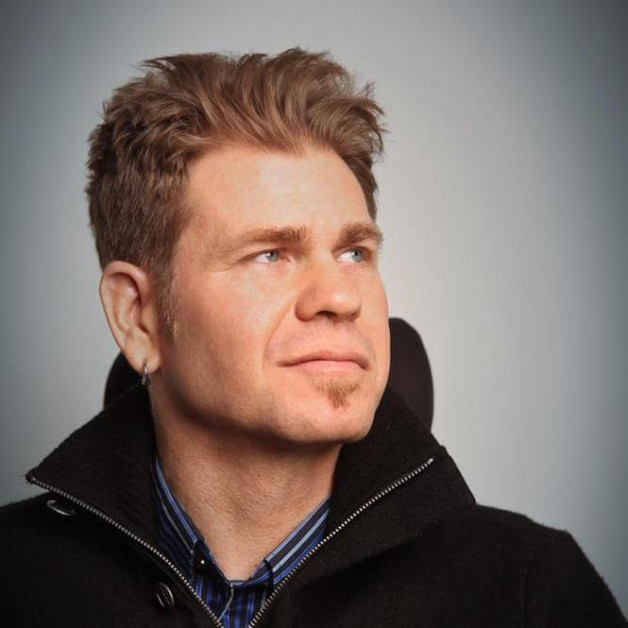 A man paralysed after falling from a roof has found a new way to enjoy sex, learning to orgasm when a woman caresses his thumb.
American Rafe Biggs, 43, was left quadriplegic after breaking his neck. He lost all sensation below the waist and feared he would never be able to experience sexual pleasure again.
However, a year after the accident he again experienced an orgasm when a girlfriend sucked and massaged his thumb.
Rafe, who now regards his thumb as a "surrogate penis," told the Sun: "I felt this build-up of energies and felt I was getting closer and closer to orgasm.
"When I did it was one wave of pleasure after another - it was amazing. I never thought it would be possible, but massaging and sucking on my thumb, feels a lot like my penis used to feel - it's really hot."
Rafe now has regular sessions with sex therapist Lisa Skye Carle.
She said: "What Rafe is experiencing is a 'transfer orgasm' - where another place on the body gives the same sensation. He has significant reduction in pain after a session."
Rafe is now trying to help other disabled people rediscover the joy of sex through his organisation Sexability. He said: "Sex is therapeutic and can really help disabled people."