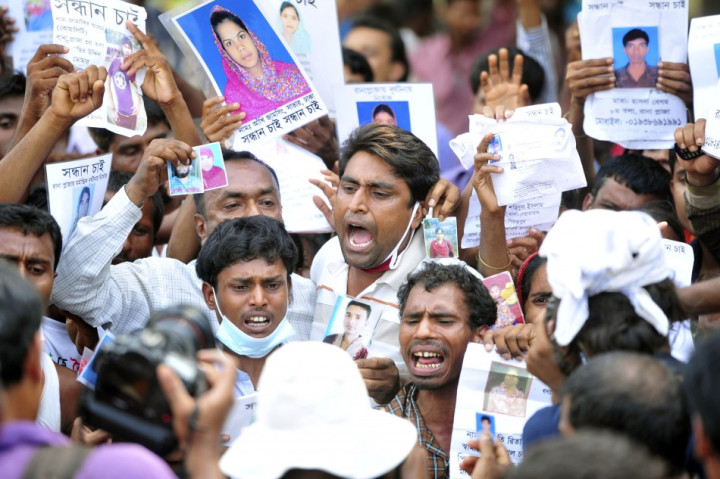 The collapse of the Rana Plaza clothing factory drove over 70 retailers to sign a pact to improve protection for Bangladeshi workers as the disaster highlighted the real cost of cheap fashion.
While experts have said that the agreement is a brave and important step for retailers and the event has highlighted the supply chain risk when it comes to manufacturing overseas, IBTimes UK decided to take a quick look at why hundreds of Western retailers get their products made in India.
Booming Indian Industry
Garment manufacturing in India results in $21bn (€16bn, £14bn) a year as the government grants subsidies and tax concessions for Western countries.
Knitwear exports account for $2bn a year for India's economy.
In June, the appetite for cheap clothing in the West resulted in a 26% surge in garment exports year-on-year.
Garments produced in Bangladesh are around two-to-three times lower than in Vietnam.
Sri Lanka's $4bn a year garment industry is predicted to be continually hit by India's competitive pricing.
"We are much better than any other country in the region, but it is a temporary advantage," said the secretary-general of industry group Joint Apparel Association Forum Tuly Cooray.
"At the end of the day, the price is going to matter."
Cheap Labour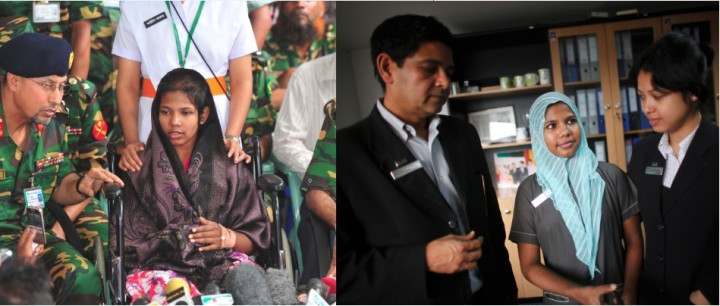 Tirupur is India's garment manufacturing hub and has earned the nickname "Dollar City."
Over four million people, mostly women, work in Bangladesh's clothing sector and work for an average monthly salary of $38.
However, Indian workers at non-clothing factories earn an average of $100 per month.
"No other destination has what we have and that is skilled and cheap labour," said Mohammad Mujibur Rahman, a Bangladeshi academic leading factory inspections quoted by Reuters.
"Foreign buyers realize this and nobody is in a hurry to move out ... there might be a small trickle outside, but nothing significant that will hurt us."
The Rana Plaza disaster resulted in killing 1,132 people and injured many more.
Reshma Begum, 19, who survived 17 days trapped under the rubble of the collapsed Rana Plaza complex, accepted a job last month Starwood Hotels and Resorts Worldwide Inc's five-star Westin Dhaka property.
Her transition from clothing factory worker to her new role welcoming guests highlighted the disparity in pay.
She is traded in her monthly wage of $65 a month for a basic salary of $450.