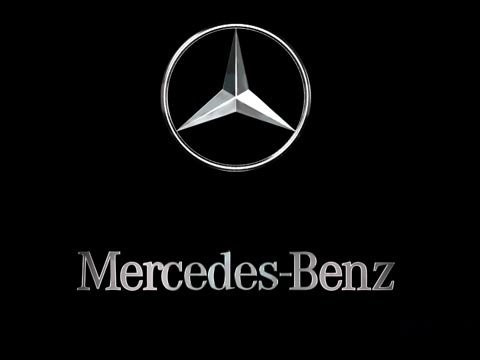 One of the greatest and most important motor car-finds of the last decade, the "Lost Mercedes" is to be offered at Bonhams Goodwood Revival sale on 15 September, 2012.
Bonhams announced today that it has been commissioned to sell a recently discovered 1928 Mercedes-Benz 26/120/180 'S' Type Sports Tourer which almost without precedent for motor cars of this type and date, has been in the same family ownership from new. It is expected to sell for more than £1.5 million.
"Bonhams has a strong tradition of offering the greatest discoveries in the collectors' motor car field and particularly of vintage Supercharged Mercedes. At a time when motor cars in original condition and with impeccable provenance are appreciated more than ever, this one-owner car offers an unrepeatable opportunity for collectors," stated Rupert Banner, the Bonhams specialist who secured the Mercedes.
According to Bonhams website, the legendary 'Kompressor' (Supercharger in German) Mercedes' 'S' series of the 1920s with its distinctive scream from the supercharger re-established Mercedes' reputation for building fast, luxurious and high quality motorcars.
Ferdinand Porsche designed the supercharged 6.8-liter engine which was set in a low-slung chassis frame and adorned with the now iconic Mercedes 'V'radiator grille. Capable of more than 100mph, the 'S' was first seen at the Nurburgring in 1927, where it won in the 5-Liter class and recorded the fastest time of the day at the hands of ace driver Rudy Carraciola.
Production cars promptly followed after this success and the current owner's grandfather, himself a noted and pioneering British motorist, would have been one of the earliest buyers of one of these cars. Sold under order number 38130, the 'S' Type was supplied through "The British Mercedes Ltd" in London and was bodied by local London-based coachbuilders Cadogan Motors with lightweight fabric sports tourer bodywork. The completed car was registered for the road in May 1928.
Painted in dark battleship gray, this majestic yet understated Mercedes has never been restored, and even retains its original blue leather upholstery in its entirety. A "timewarp" find that has been parked in the same garage since the 1930's, and laid up since the 1950's, its unworn 1928 logbook evidences a passage of ownership within the same family throughout.