The micro-computer with the aim of reigniting the UK's computer industry will now be manufactured in the UK too.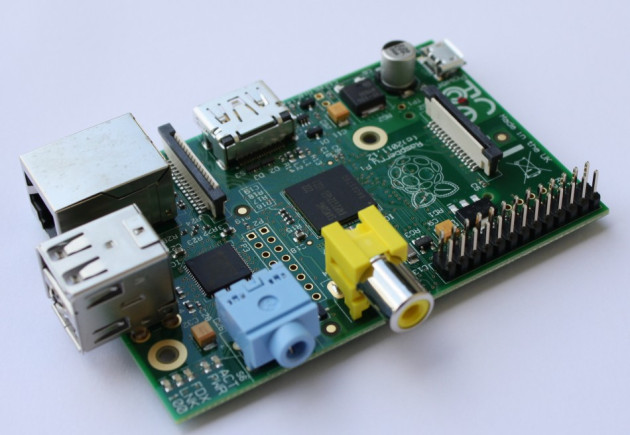 Creating 30 new jobs and churning out 30,000 of the small PCs every month, manufacturing of the Raspberry Pis is in the process of being moved to Sony UK's manufacturing plant in Pencoed, South Wales.
The Raspberry Pi computers, which cost just £29.95 each, are capable of performing most tasks a full-sized PC can, and were developed on the back of a downturn in the number of applications to computer science courses at UK universities.
The Raspberry Pi Foundation, which oversees the project, sees tham as educational tools and with a cost low enough to be supplied to most secondary school students.
Manufacturing has been taking place in China until now, as the Foundation was unable to find a British manufacturer whose prices per unit would work, especially at a point where it was thinking of sales in the tens of thousands, not the hundreds of thousands it is seeing now.
"The Raspberry Pi is a British enterprise, and as well as improving things in the computing industry's future here by educating kids, we wanted to improve things in the present too, by actually doing our manufacture here in the UK," Liz Ubton, wife of one of the founders Eben Upton said on a blog post today.
Sony has already invested £50,000 in a package-on-package hardware at its Pencoed plant, which will allow the Broadcom chip at the heart of the Raspberry Pi to be stacked beneath the RAM chip.
Sony will also take on the job of ensuring the parts used are sourced ethically and to the highest ecological standards - every component has to pass standard compliance via Sony's Green Management programme.
The Raspberry Pi is currently being offered for sale through Element 14 and Premier Farnell, but both of these distributors are moving the bulk of their Raspberry Pi manufacturing to South Wales, a process which has been in development for six months already.