Interest in the Raspberry Pi computer has been running at very high levels since the credit card-sized computer launched earlier this month. Having previously announced it would have a single worldwide price and a single shipping cost, selling partner RS Components has now announced it is to open a dedicated Online Raspberry Pi Store.
The news has been announced on the Raspberry Pi website and RS Components went on to say that the store would be opened up to customers who have registered with RS, in sequence, according to the time that they registered their interest with the seller.
The dedicated store will have a number of advantages over the regular site, primarily adding support for payment by PayPal which is not supported by the current RS Components websites. The store will also allow for payments by Visa and Mastercard.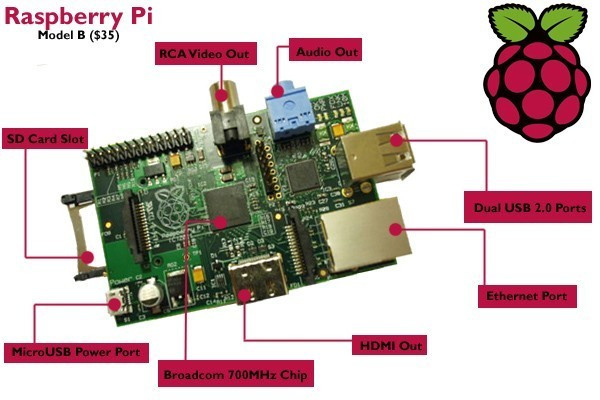 Customers will now also be able to select the currency they want to pay in, from a choice of US Dollars, British Sterling and Euros. The new store has been designed to allow private individuals to get their hands on one of the micro-computers.
We recently interviewed the man behind Raspberry Pi, Eben Upton and he told us that following a minor manufacturing hiccup, it is hoped that production will be ramped up without much problem. "We have ensured we can get them in large numbers and Premier Farnell and RS Components [the two distributors] have been fantastic at helping to source components," Upton said.
The version on sale from RS Components currently is Model B, which has 256MB RAM, 2 USB ports and an Ethernet port as well as a SIM card slot, Broadcom BCM2835 SoC and a HDMI port.