The Raspberry Pi Foundation has confirmed that the first batch of 10,000 micro-computers will face "a bit of a delay in shipping" as a result of an incorrect Ethernet port being installed.
For those who don't know, the Raspberry Pi is a low-cost computer - available from around £22 in the UK - which will let you hook up a monitor, keyboard and mouse, as well as connect to the internet and all in a package with the footprint the size of a credit card.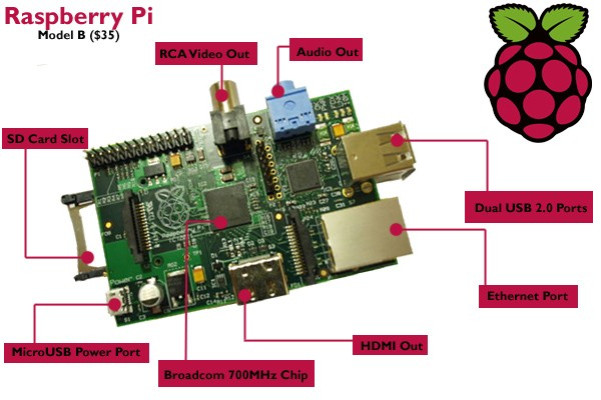 The delay has been caused by a mistake at the Chinese factory producing the computers. Instead of the requested Ethernet jacks with integrated magnetics, the company producing the Raspberry Pi soldered in non-magnetic jacks. The problem with this is that no magnetic parts means no network connection, as Liz Upton points out on the Raspberry Pi blog.
The Foundation still expects to see the first tranche of boards to go out to customers on time, as the fix is a relatively minor one - desolder the dud jack/solder on a new one. However the delay will be caused in finding enough stock of the magnetised ports to complete teh first batch, an issue Raspberry Pi says it is working on in conjunction with its two partners at Element 14/Premier Farnell and RS Components.
The Raspberry Pi is the brainchild of a number of Cambridge University lecturers, led by Eben Upton, after they saw a drop off in the computer skills of A-Level students applying for courses at the University.
While the first batch of 10,000 will be scooped-up by developers and enthusiasts creating programs for the Linux-based machine, the Foundation says the educational release which is due in September will include a case for the computer and could see thousands of students across the world begin to learn to code computers once again.
The interest in Raspberry Pi has been phenomenal peaking at 700 hits a second when the micro-computer was released on 29 February.